In the digital age, an Electronic Press Kit (EPK) is a potent asset. It serves as a bridge to festival bookings, making a positive impression on industry professionals, venues, and media. But what's the secret component that often gets overlooked, the one that can be a game-changer for festival-bound artists? In this guide, we'll uncover the EPK's secret weapon and explore the ten indispensable components every festival-ready artist needs.
1. Professional Bio
Your biography is your signature story as an artist. Craft a compelling narrative highlighting your journey, musical style, and achievements. Keep it concise but engaging by having a strong hook and unique point of difference.
2. High-Quality Photos
Include high-resolution images that capture your artistic identity. Showcase your unique personality and style, whether it's edgy, colourful, or down-to-earth. Quality visuals convey your brand effectively.
Check out our tips for getting the best press shots on a budget.
3. Music Samples
Let your music do the talking. Include a variety of tracks that showcase your talent and ability, providing samples that highlight your skills and creativity as an artist. Ensure the production quality is of a high standard.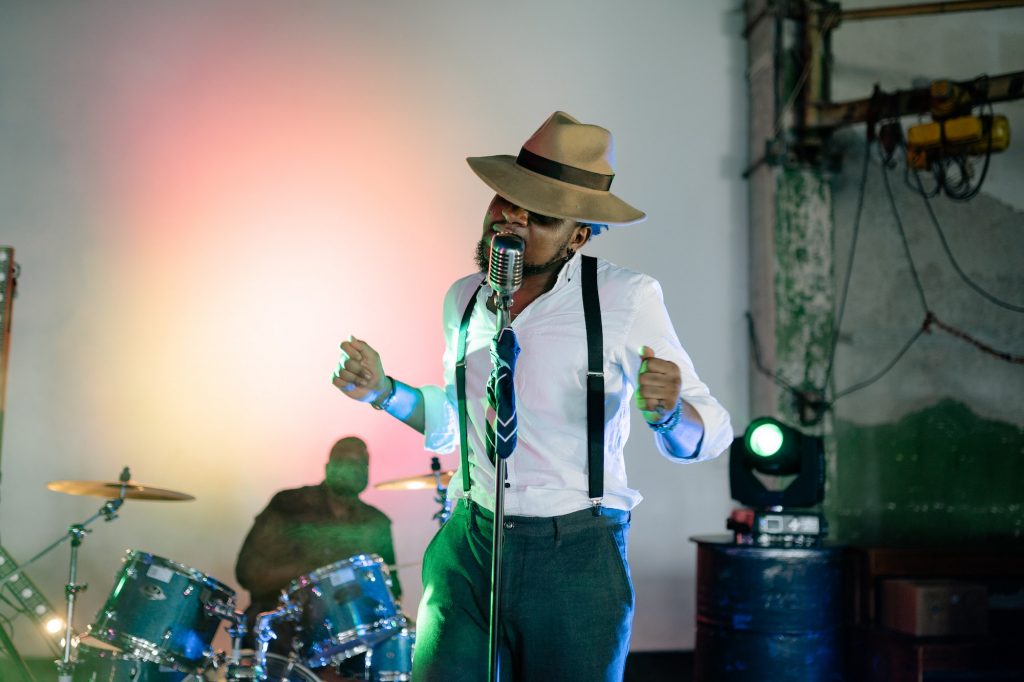 4. Press Coverage
Gather your press clippings and reviews in one place. Positive media coverage adds credibility to your EPK, showing that others value your music and career journey.
5. Contact Information
Ensure your contact details are clear and up-to-date. Include booking information, social media links, and a professional email address. Make it easy for people to get in touch.
6. Tour Dates
List upcoming tour dates and highlight key past performances. This demonstrates your experience and credibility as a live performer.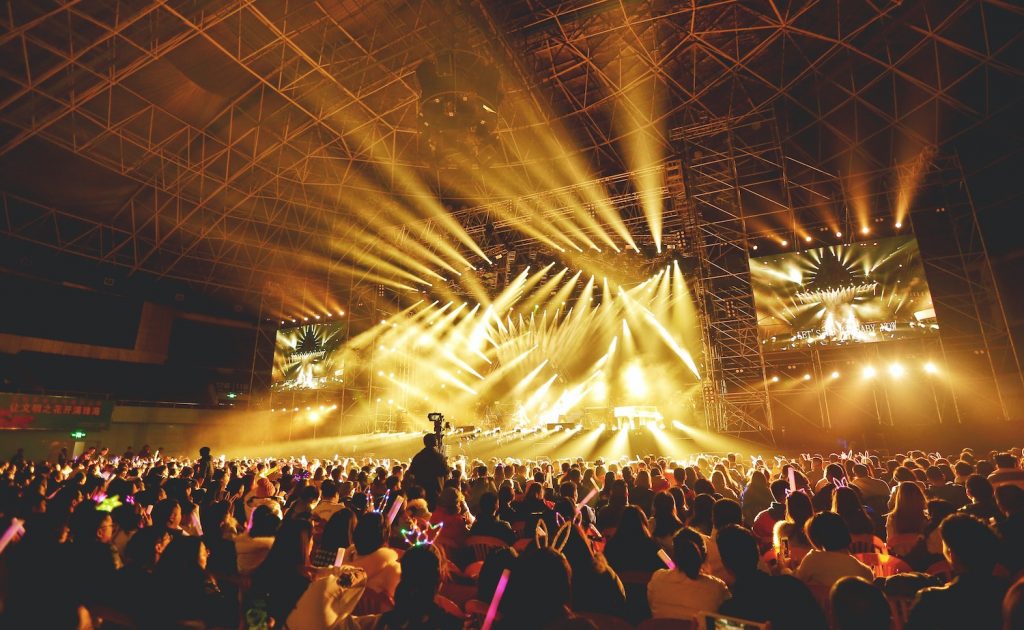 7. Awards and Achievements
Don't be shy about showcasing your accomplishments. Whether you've won awards or received critical acclaim, this is the place to showcase this information. Accolades provide excellent confirmation of your positive reputation in the industry.
8. Testimonials and Quotes
Endorsements from industry professionals or glowing reviews from fans can be persuasive. Include a section for positive quotes and testimonials. These can reinforce your talent and appeal.
9. EPK Updates
An outdated EPK is not a good look. Regularly update your kit to reflect your latest achievements, music releases, and tour dates. An up-to-date EPK shows that you're active and relevant.
And the secret weapon to include in your EPK for festival bookings is… drum roll… 
10. Quality Live Performance Footage
The hidden gem for festival bookings! Incorporating quality footage of your best live performances will give you a competitive edge because festival organisers seek artists with a demonstrable ability to captivate audiences. Also, be sure to include a high quality desk recording of the sound if the original audio quality is not up to scratch.
An EPK is an essential tool for promoting yourself within the music industry. By including these ten important components, you'll have an impactful EPK with a professional edge to present to festival organisers and promoters.
There are a number of great options for hosting your EPK. Use a hidden page on your own website or a hosted site such as OnePageLink. Remember, your EPK is a living document, so always keep it fresh and relevant.