Releasing music involves so much more than just hitting the upload button; it's an intricate dance of planning, marketing, and execution. Unfortunately, it's not uncommon for artists to underestimate the time required to roll out a successful release strategy.
This amplifies the risk of missing the opportunities that can be leveraged with each and every release. Following are some tips for creating a release timeline that not only gives you ample time for content creation but also ensures a well-executed marketing strategy.
1. Start Early
The key to a successful, stress-free release is starting early. The lead time will depend upon the goals you have set; whether or not the release is a single or a body of work; and whether you're planning a tour or not. Depending on all these factors you could be looking at anywhere from 6 weeks to six months or more before your desired release date. Starting early will give you ample time for every step of the process and ensure you leverage every possible opportunity.
2. Define Your Goals
Clearly outline your goals for the release. Do you want to increase your fanbase, generate revenue, obtain media placements, pitch for specific opportunities, or all of the above? Understanding your objectives will help shape your timeline. Once you are clear on the goals, you can craft the timeline to match the objectives. Let this process unveil the release date, rather than selecting it first and trying to cram everything in to reach it in time.
3. Plan Your Release Date
Choose your release date carefully. In addition to the above considerations, consider factors like holidays, industry events, and the schedules of your target audience. Aim for a date that minimises competition and maximises visibility. Don't schedule your release date anywhere near a big life event such as a wedding, trip overseas or period of intensive study.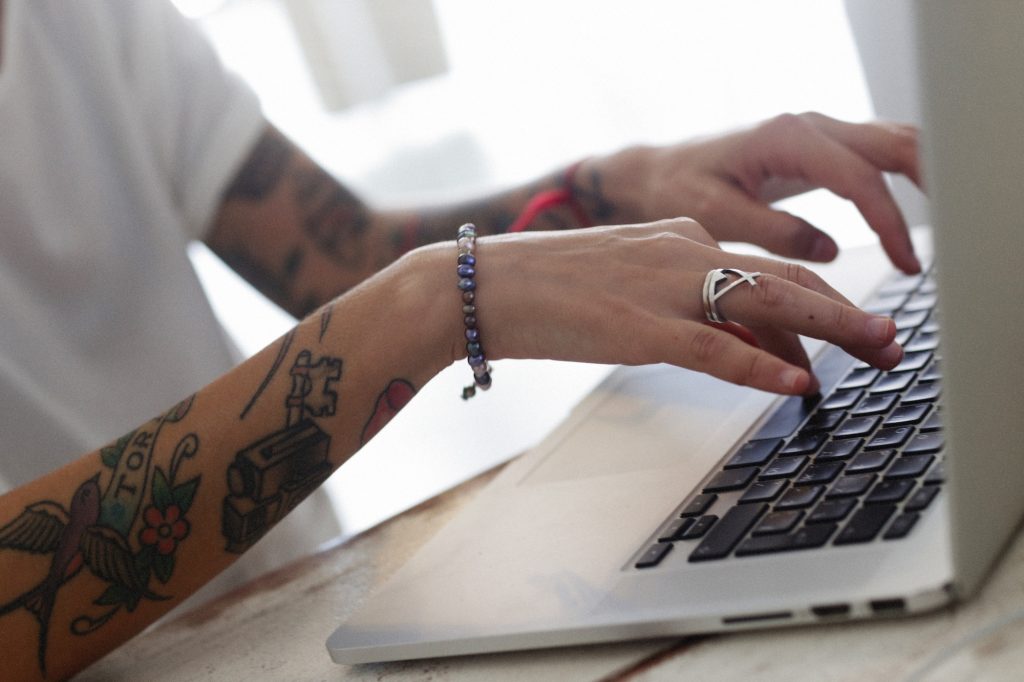 4. Recording and Production
Allow sufficient time for recording, mixing, and mastering. Quality music is the foundation of a successful release so wait until this process is complete before you even contemplate the release date. Let this part of the process be free from the pressure of deadlines, or you may end up compromising the quality of the recording.
Check out our blog on Maximising Your Recording Experience.
5. Artwork and Visuals
Plan for the creation of album artwork and promotional visuals. Start early to allow for revisions and adjustments. Video editing can blow out timelines very easily, particularly if there are multiple revisions to a music video. It's best to have any key pieces of content such as music videos, visualisers and trailers already completed before setting the release date.
6. DIY Music Videos
If you're creating your own music video, schedule production well in advance as emphasised above. Also consider releasing teaser videos and behind-the-scenes content to build anticipation of the video release, and bear in mind that the DIY approach is likely to require even more lead time.
7. Content Creation
Develop a detailed content calendar that outlines what you'll post and when. Include anything from teaser posts, lyric snippets, and engaging visuals to keep your audience excited. If you wanna be extra efficient, you can schedule the posts in advance using the free Meta Business Suite or a paid social scheduling platform.
Check out our blog on Leveraging Social Media to Engage Fans.
8. Pre-Save Campaigns
If you're setting up pre-save campaigns on platforms like Spotify and Apple Music, give yourself from four to six weeks prior to your release date for promotion. This gives you ample time to share it and get plenty of people in your audience saving it in advance, which will boost the performance of the streaming algorithms on the day of release.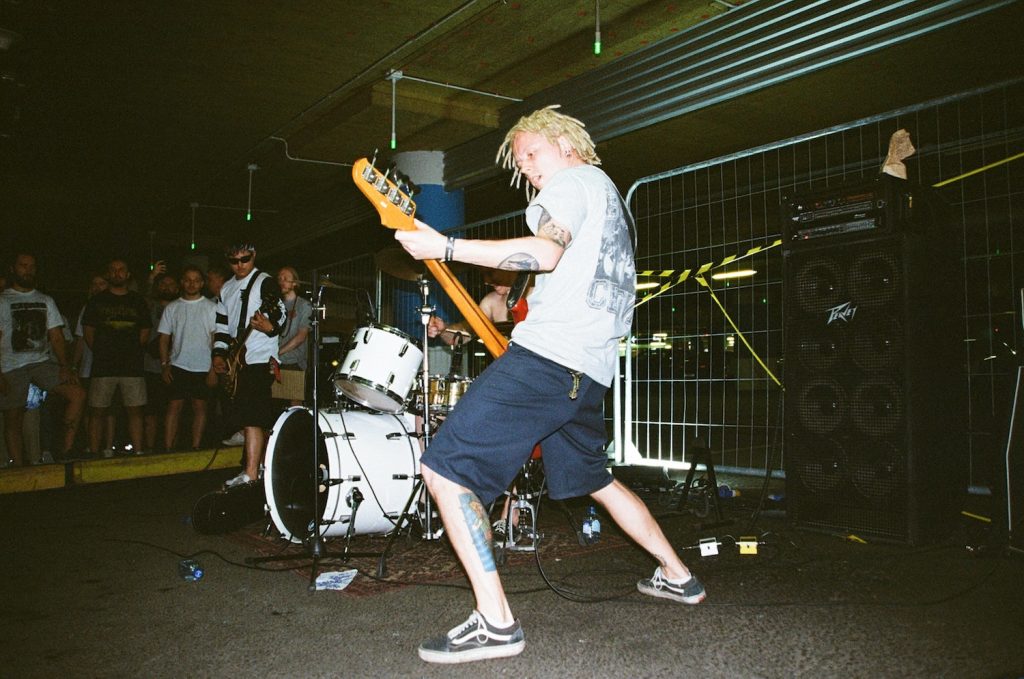 9. Promotion and Marketing
Create a marketing plan that spans the entire release period. Determine what activities need to be actioned such as pitching to music media, social media promotion, email campaigns, printing, and influencer partnerships. Then you can be guided by this information to set the release date and schedule tasks accordingly.
10. Engage with Your Audience
Regularly interact with your fans on social media. Use posts, stories, and live sessions to keep them engaged and informed. Start drip feeding your release specific content well in advance to get your audience primed and engaged. Live Q&A sessions, virtual concerts and social media polls can be effective ways to interact.
11. DIY Publicity
If you're handling publicity yourself, be sure to reach out to music journalists and bloggers with plenty of notice before your release. You may need to follow up multiple times so having ample time will quell any potential anxiety from not hearing back from them. This will avoid you putting pressure on the journalists and potentially damaging important relationships.
12. Distribution and Submission
Distribute your music to streaming platforms around four weeks before the release date to allow plenty of time. If you're pitching for editorial playlists, you'll need to do so at least 2 weeks prior to the release date. Submit to music blogs, playlists, and curators well in advance also.
13. Release Day
On release day, be prepared to engage with your audience actively. Share the release across all your digital platforms. Imagine how satisfied you will feel on release day, knowing that you have done absolutely everything you could to promote your release. Time for a quick happy dance before you launch into…
14. Post-Release Promotion
Continue promoting your music after the release. In some ways this is the most crucial time because at this point many artists drop the ball if the campaign is not meeting expectations. Plan to amp things up even further with live performances, interviews, remixes, more content and new collaborations to keep the momentum going.
At this point you can launch into a digital advertising campaign to reach new fans and ensure existing ones hear your new music. This probably sounds like a lot of work, which can be daunting. But we're operating in a crowded marketplace so it's important and necessary to keep pushing the song once it's out.
Check out our blog on Using Digital Marketing to Find New Fans.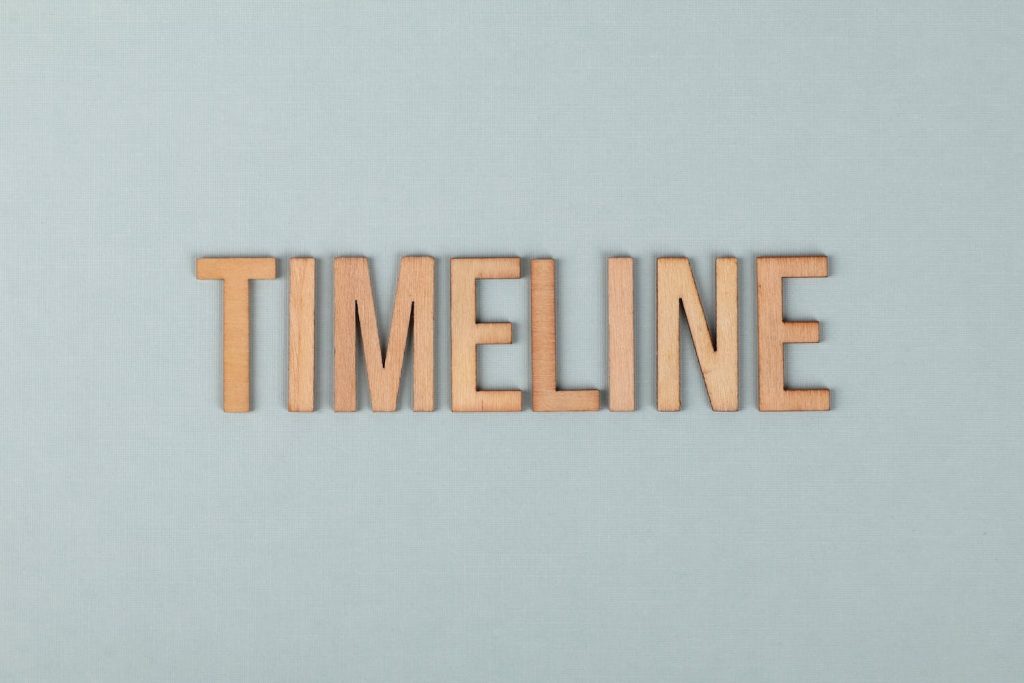 15. Analytics and Feedback
Analyse the performance of your release using all available analytics such as streaming, email marketing, social media platforms and your website. Use this data to refine your strategy for future releases. This is a crucial part of the process.
16. Reflect and Plan Ahead
After the release, reflect on what went well and what could be improved. Use these insights to plan your next release. Did you give yourself ample time to give the release its best possible chance of success?
A well-structured release timeline is the backbone of a successful music release. By starting early, defining your goals, and allowing ample time for content creation and marketing, you set the stage for your music to shine. Whether you're a DIY artist or have a small team, careful planning ensures that your music reaches your audience effectively and leaves a lasting impact.
Ready to plan your next music release? Start creating your release timeline today, and remember that a well-structured plan is the key to a successful release. If you need guidance or support in crafting your release strategy, reach out to us here. We're here to help you navigate the journey to success.