Claim your FREE 30min Strategy Session now!
At Mojobullet we're driven by a mission to help independent musicians grow and monetise their fanbase. We utilise a range of bulletproof marketing strategies, individualised to each artist's career.
We offer specialised music business coaching and label services such as marketing and release campaigns, career action plans and group coaching programs.
Specialising in career development, project planning and marketing for the music industry, our range of professional services are designed to best serve every artist we have the honour of working with.
We are passionate about what we do and pride ourselves on our ability to capture an artists 'mojo' and use it to propel their career dynamically forward.
We are a small but dedicated team who have joined forces based on our shared passion for supporting independent musicians to reach their potential.
Director Emily Holler has been in the business for more than two decades. Some of her many and varied roles include music business mentor, festival director, music supervisor, blogger, digital marketer, publicist, booking agent, international promoter and record label coordinator across Sydney, Gold Coast, London and Europe.
With a deep well of knowledge from a lifetime spent immersed in music & business, collaborating with artists and performing as an international DJ and singer, Emily is driven to support indie artists in honing their craft, developing their identity, establishing good business practice, marketing their music effectively and most importantly believing in themselves.
Mission
Empowering creatives to grow and monetise their fanbase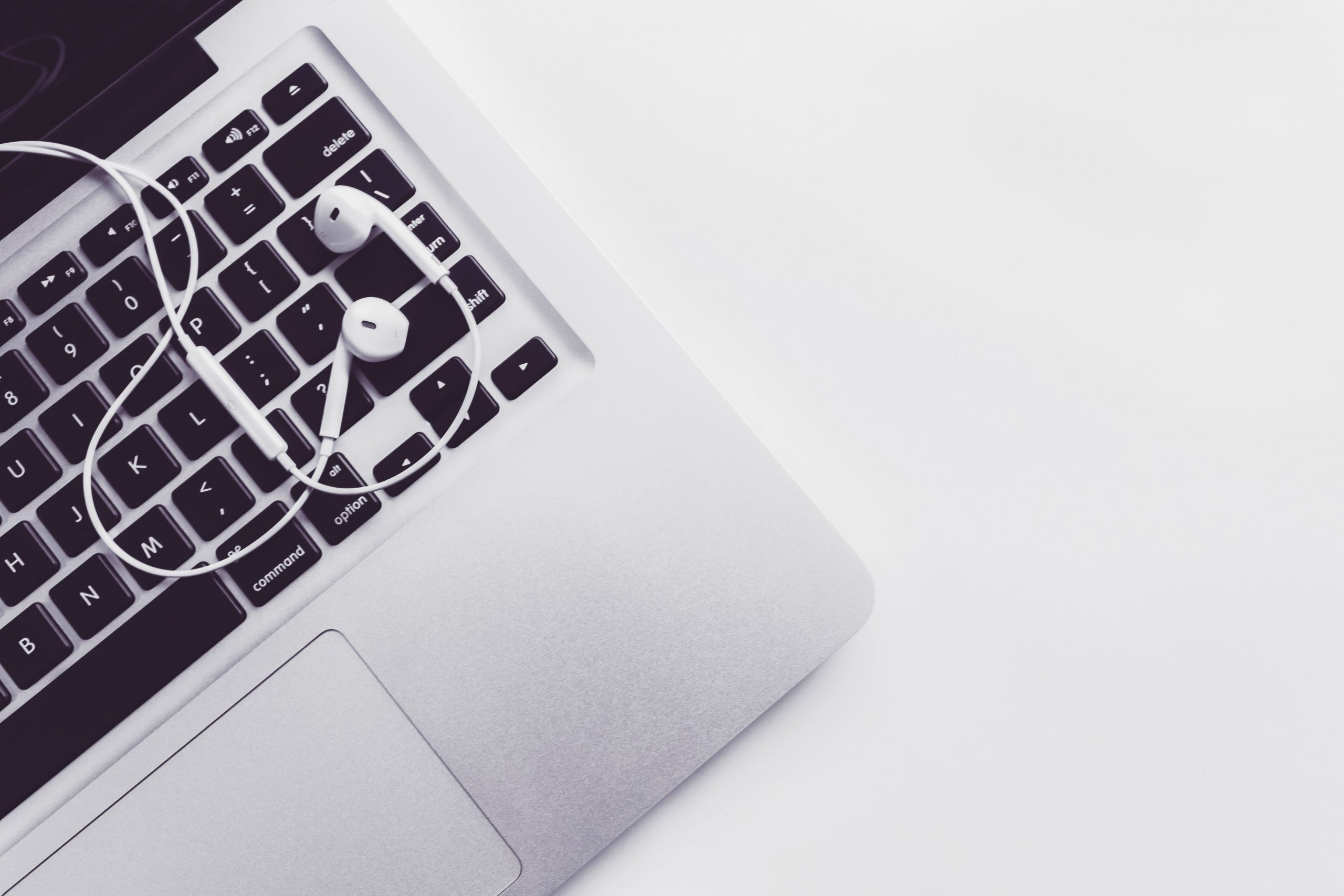 INDIE ACTION PLAN
Work with a music management specialist to obtain individualised career guidance and a detailed action plan.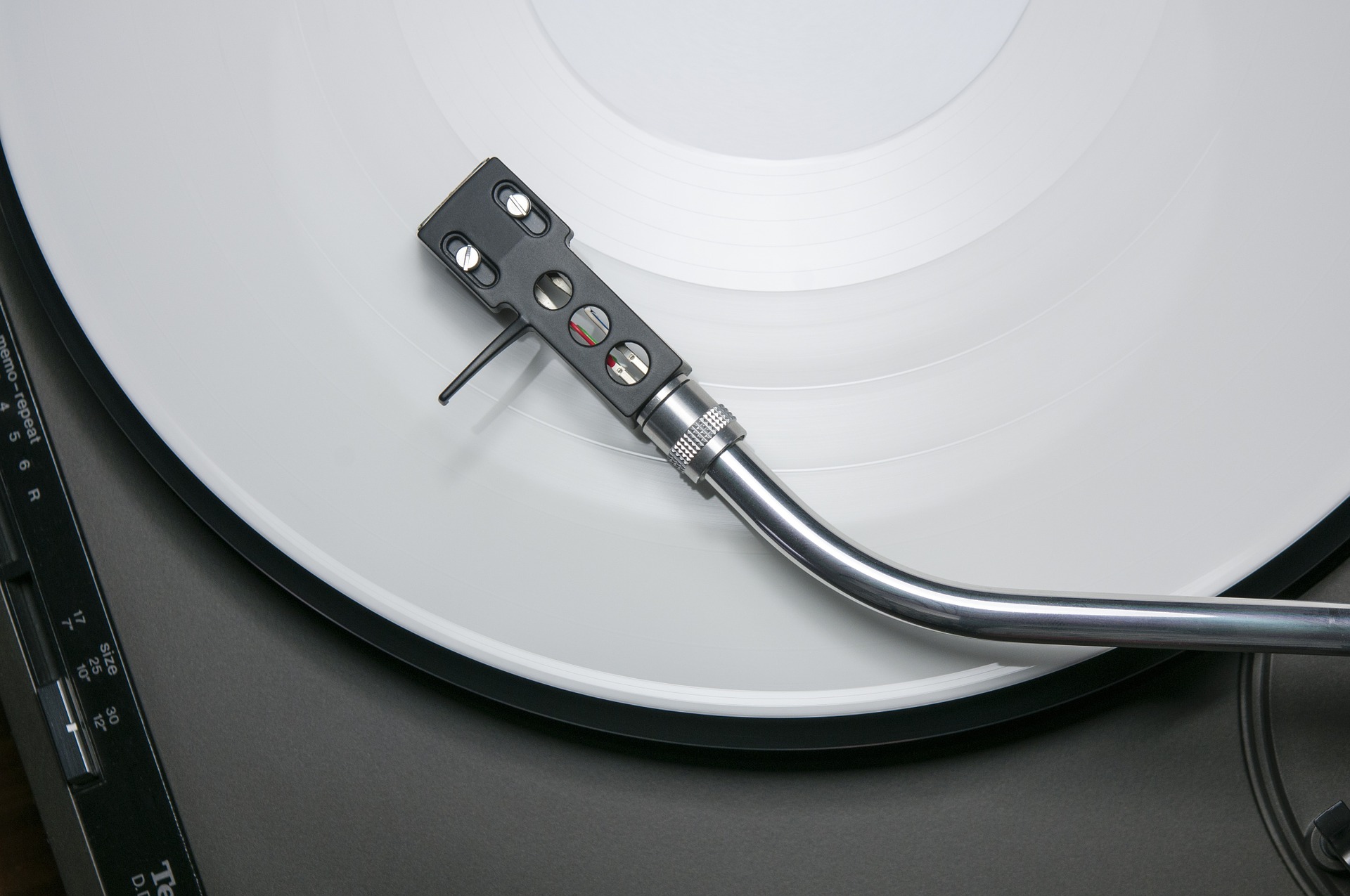 INDIE RELEASE PACKAGE
Grow your fanbase and release your music using strategic marketing, digital advertising and coaching.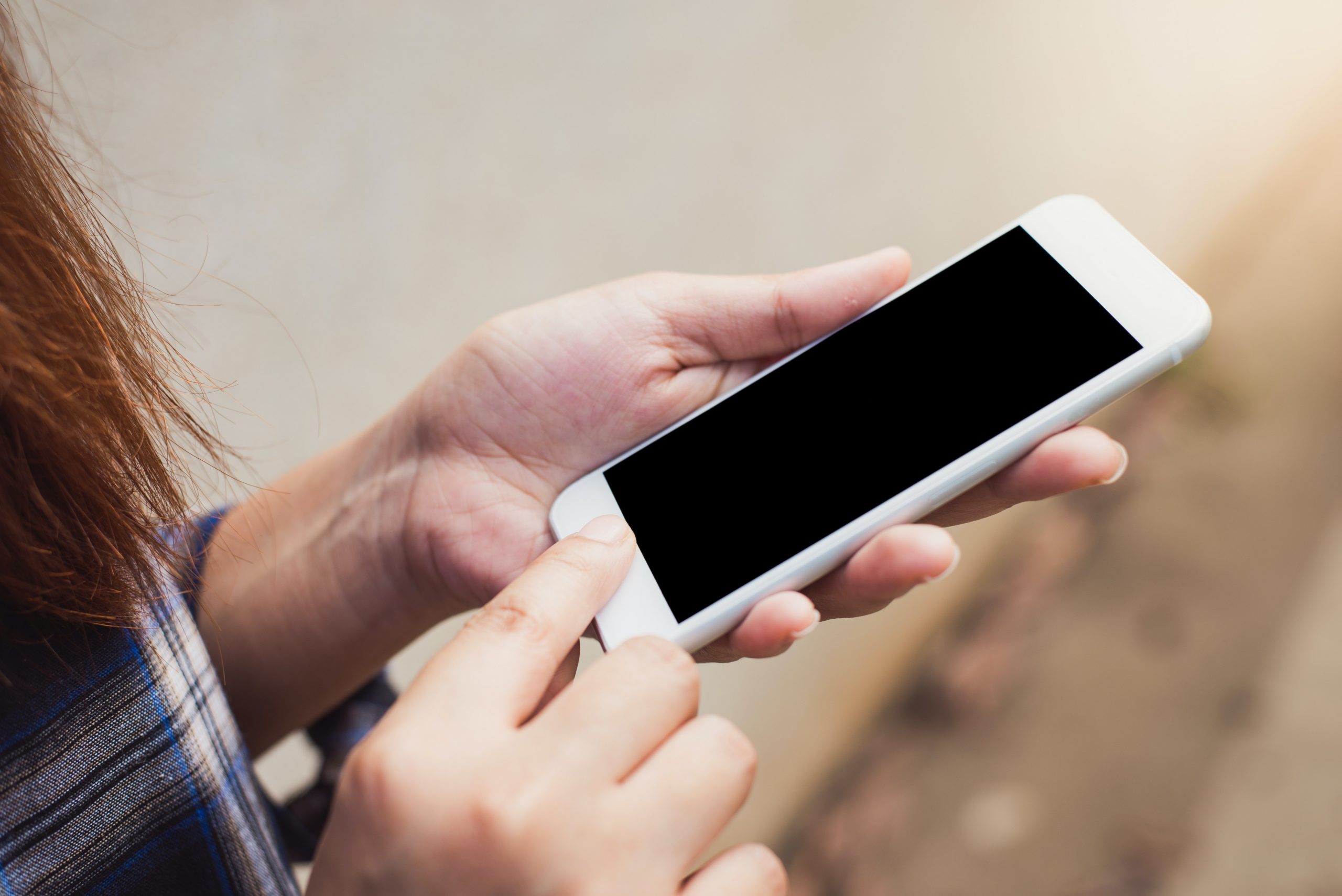 INDIE COACHING PACKAGE
Fast track your way to success with our affordable and effective 1:1 coaching package.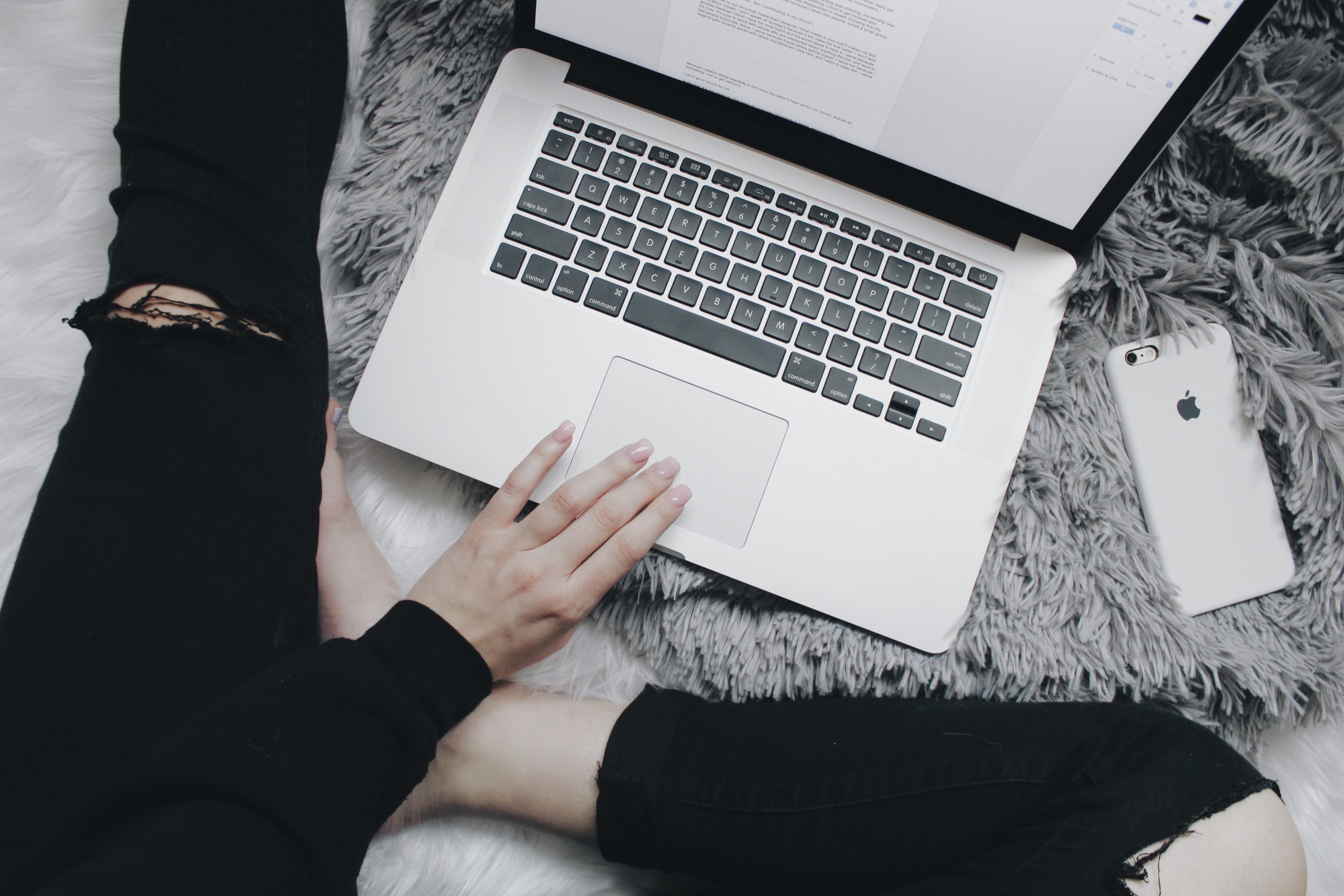 GROUP COACHING PROGRAM
A 7-week group learning experience with a firm focus on marketing and growth strategies.

Emily has become a crucial part of our Australian touring and we're very grateful for her expertise.
I couldn't recommend a professional in this business more highly.
Working with Mojo Bullet has been a massive step forward in growing my musical career.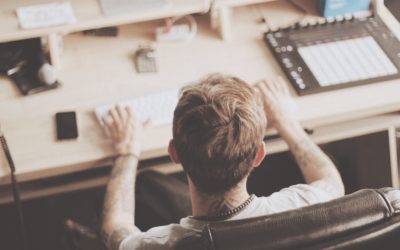 Indie artists are compelled to be entrepreneurial these days. You've probably found yourself hustling to grow your music career solo, or as a team if you're in a band. Without a team of staff to assist with day to day tasks the workload can get really oppressive....
read more
Drop us a line or shoot us a message
Drop us a line or shoot us a message