What We Do.
Mojobullet is a dynamic Australian agency devoted to helping independent musicians build successful careers on their own terms. The music industry is full of noise and confusion. We simplify music marketing, empowering artists with effective and affordable strategies to grow their fanbase and make a living from their music career. 
Our focus is on innovation, disrupting the status quo and striving to make the music industry a more level playing field for independent musicians. We do this by coaching artists to develop entrepreneurial skills and implement powerful marketing methods that really work.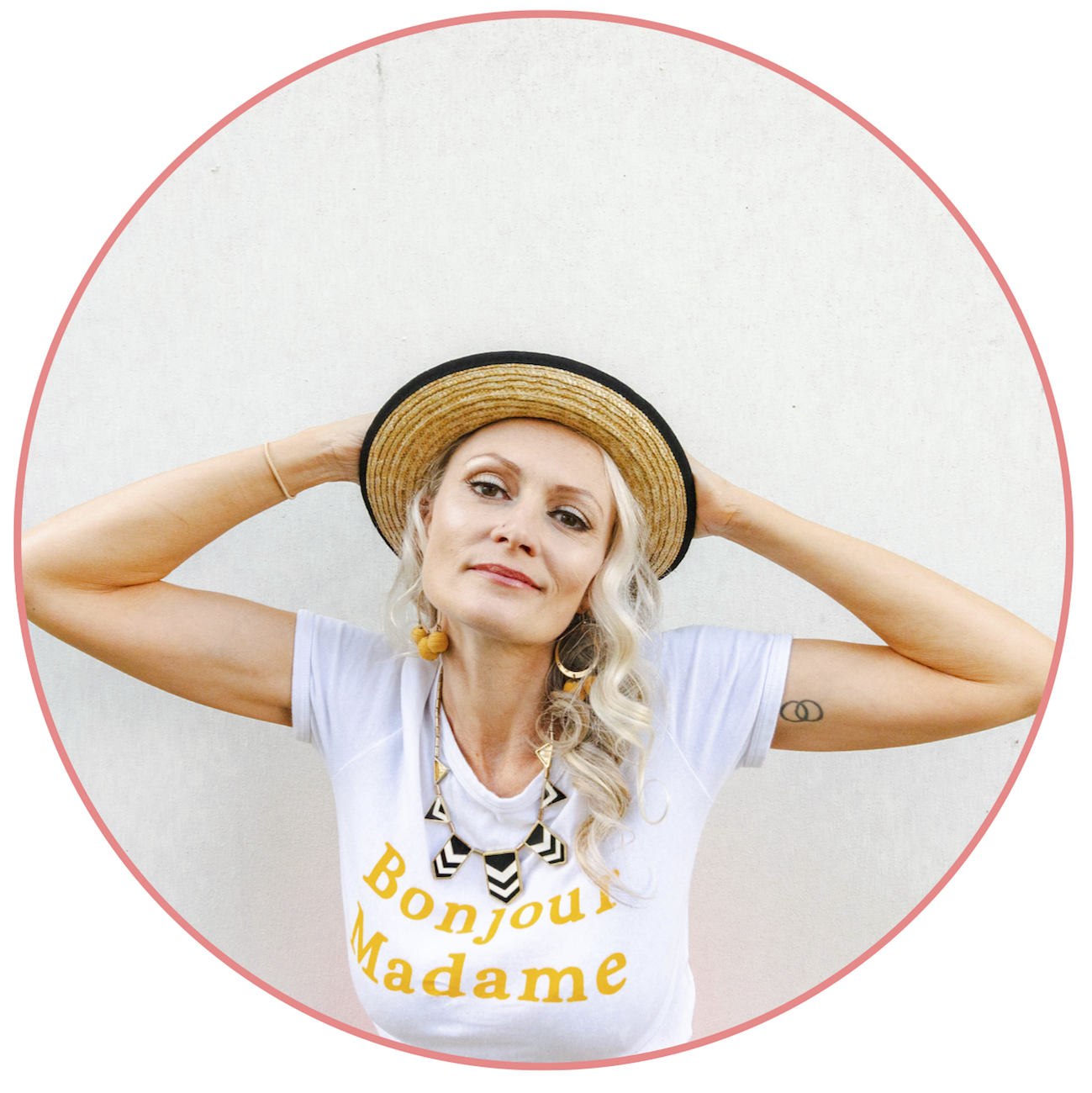 Mojobullet is led by founder and industry renegade Emily Holler; a passionate advocate for independent artists. With more than two decades immersed in the music business, her experience is anchored in major events, independent label operations, touring, digital marketing and artist mentoring. 
Free 30-min Strategy Session