MUSIC BUSINESS MOJO
A Complete Guide to Releasing Music Independently
Music Business Mojo provides self-paced training in releasing music independently.
This online program guides you through every step of the release process, with an emphasis on creating a successful marketing campaign.
Are you wanting your music to reach more people but you're not sure how to grow your fan base?
12 months access to the training portal
Exclusive access to online communities
Business, branding and goal setting tutorials
Wellness strategies for the music industry
Music marketing strategies
Step-by-step guide to releasing your music
Comprehensive music business training
Bonus: Artist Masterplan Google Drive templates
You're an independent musician with music ready for release

You're building your music business from scratch or you want to greatly improve the 

business you're already running

You're either a full-time or part-time musician 

You have basic digital skills and can navigate online platforms

You're willing to do the work to achieve success with your music

You want to work smarter not harder to achieve your goals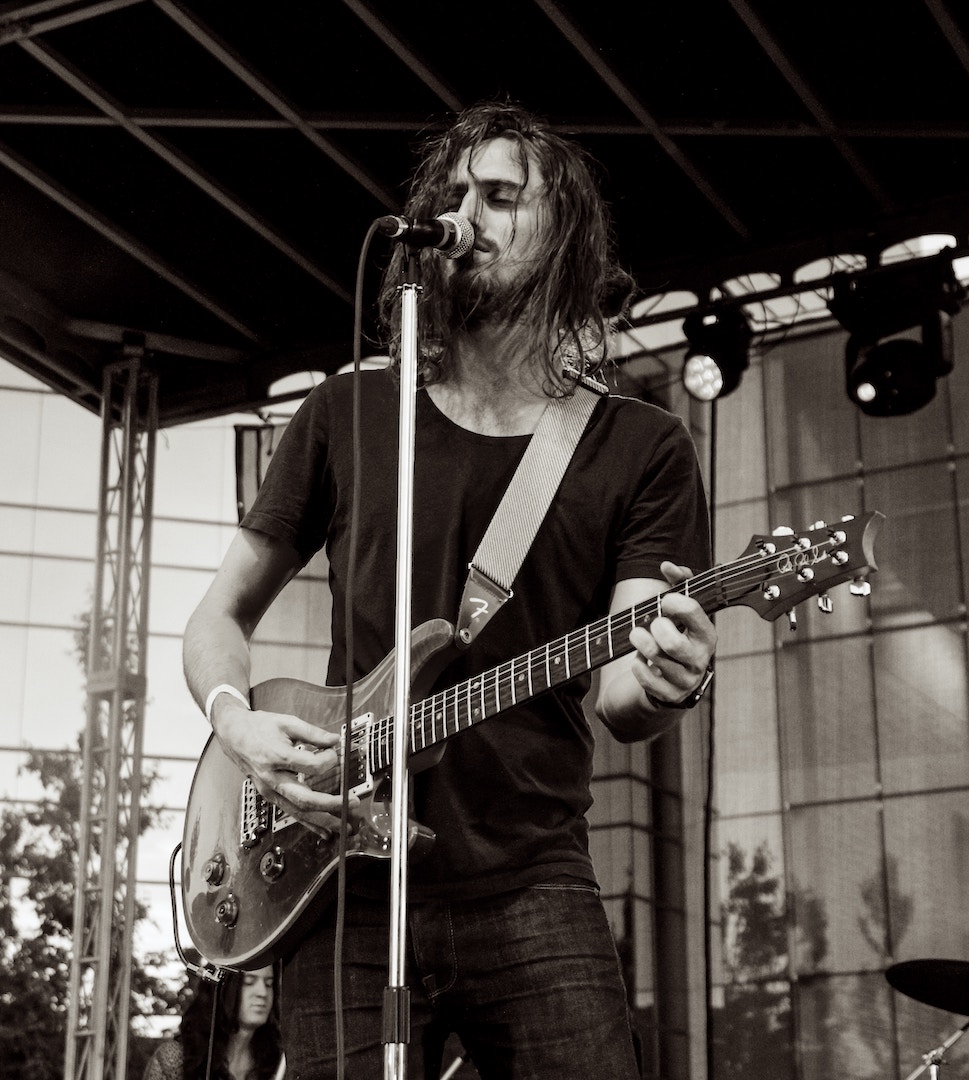 Emily Holler is a music industry secret weapon. Her course Music Business Mojo is ideal for anyone wanting to access the information and confidence required to succeed in an independent music career, and it's exceptional value for money!
Emily Holler is a truly powerful force in the music industry. As an incredibly driven and inspiring individual, she has an undeniably infectious energy, empowering indie artists with a tenacious heart. Her ability to add value wherever she moves is a true testament to the lifetime spent as huge advocate for the creative arts community. Her mix of heartfelt empathy and pin point business accuracy is a remedy for success in the music industry.
Emily Holler is one of the most experienced music industry workers I know. She draws from so much knowledge and real life experience yet I believe her edge is willingness and a hunger to learn more. In such a transient industry I believe this is one of her strongest attributes which has kept her active and relevant in the industry for a long time.
I couldn't recommend a professional in this business more highly.
As you work through this comprehensive video series, you will be guided to set up a functional music business, create a kickass brand, map out your release, plan and sell your tour and nail your marketing strategy before finally propelling your music out into the global marketplace.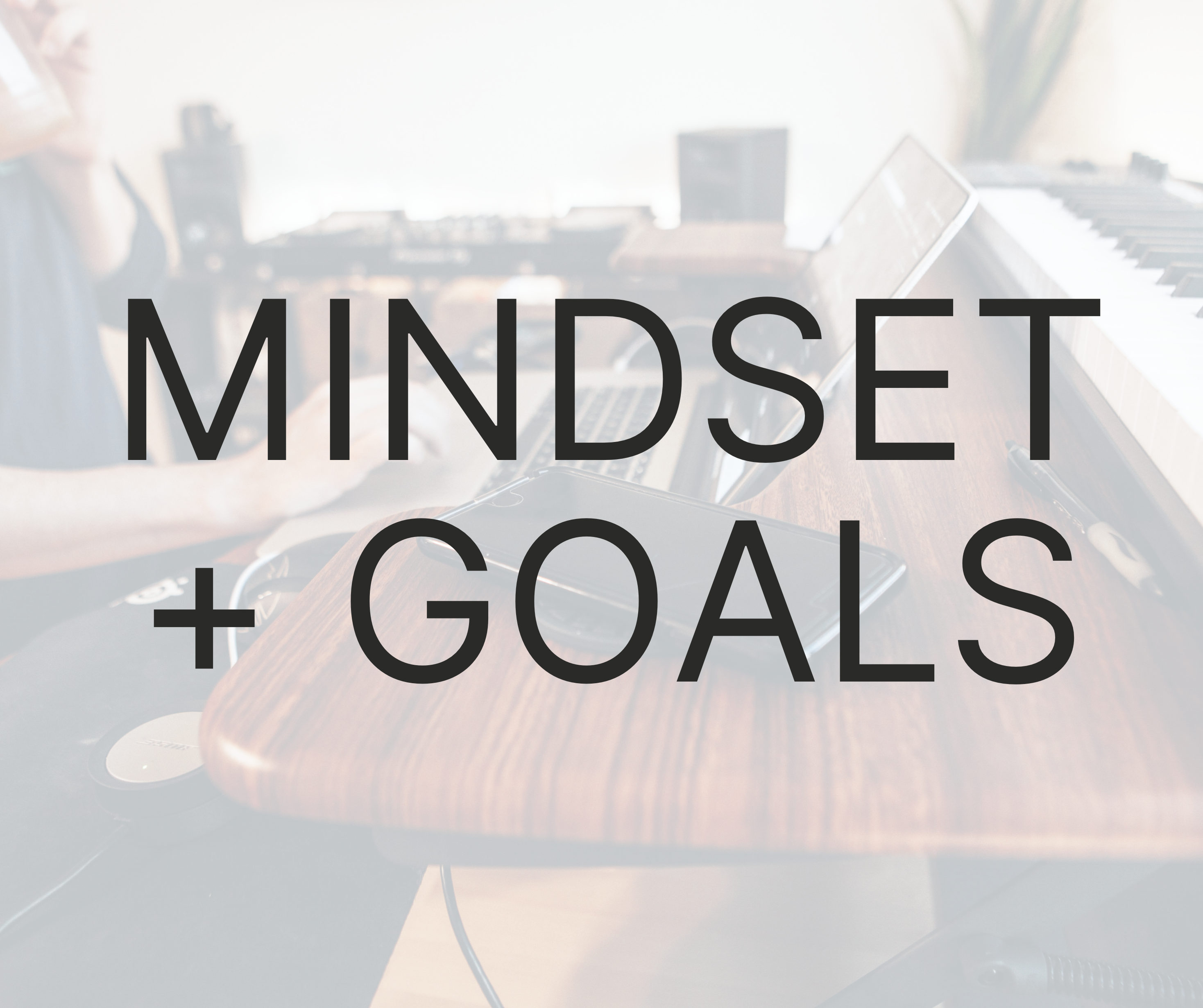 Module 1
We start by clarifying what you want to achieve and then setting goals. You'll learn to manage stress and stay healthy (crucial in this industry). You will be tuned for success by developing positive mindset and wellness practices.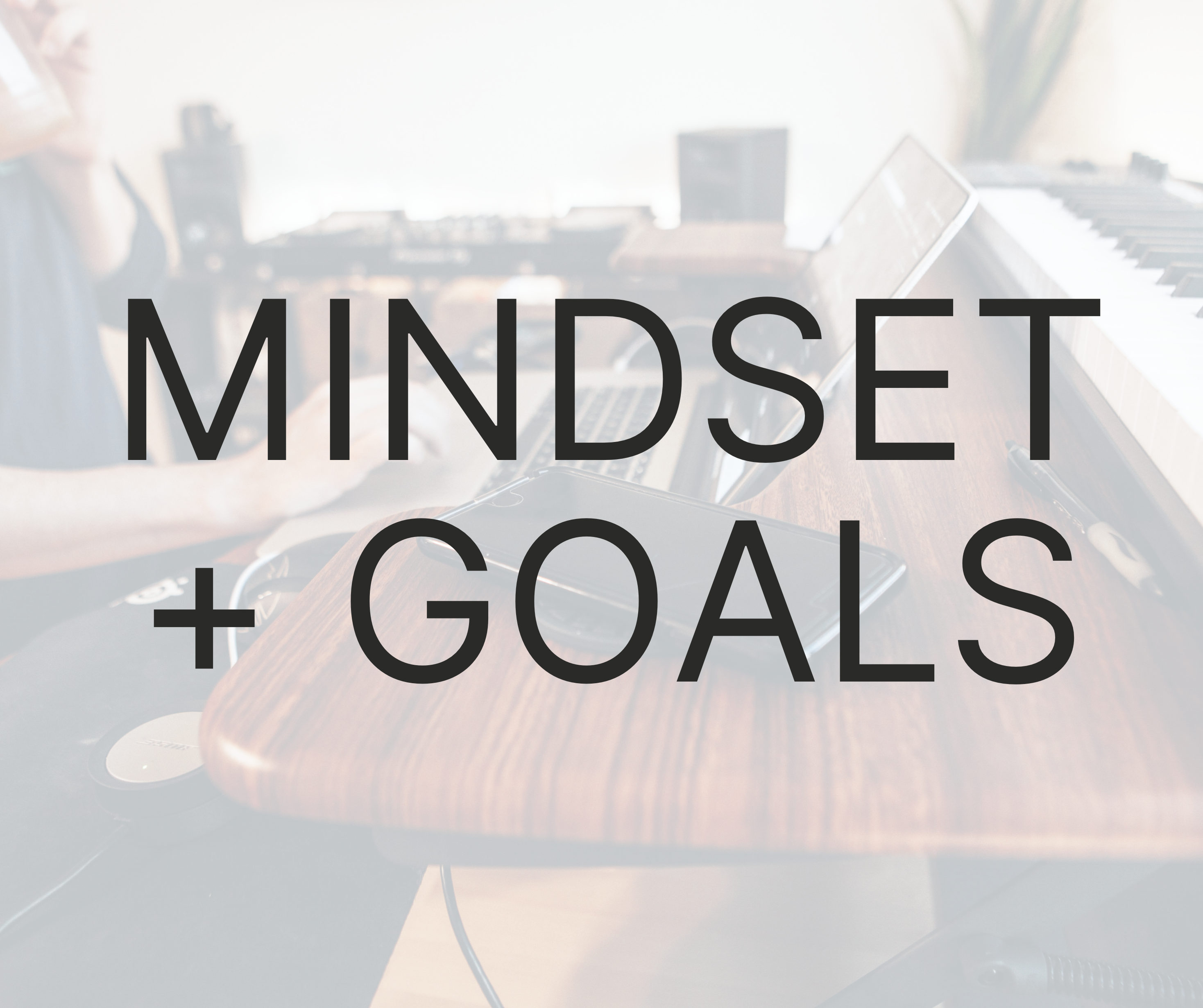 Module 1
Your content goes here. Edit or remove this text inline or in the module Content settings. You can also style every aspect of this content in the module Design settings and even apply custom CSS to this text in the module Advanced settings.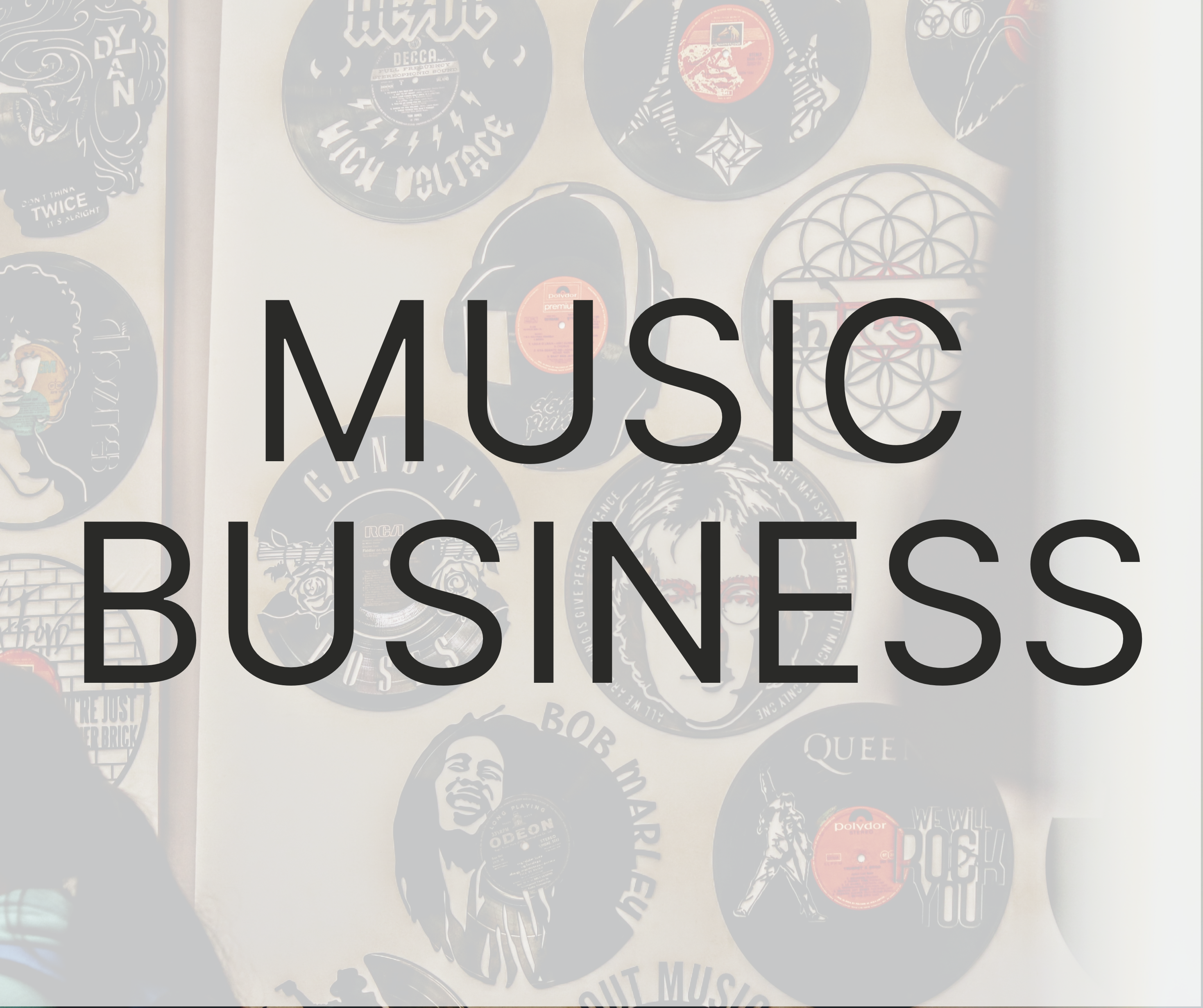 Module 2
Next you will be guided to set your business up correctly. You will set up an online portal 'the mothership', to house all your essential information. Then you'll break down your big goals into tasks.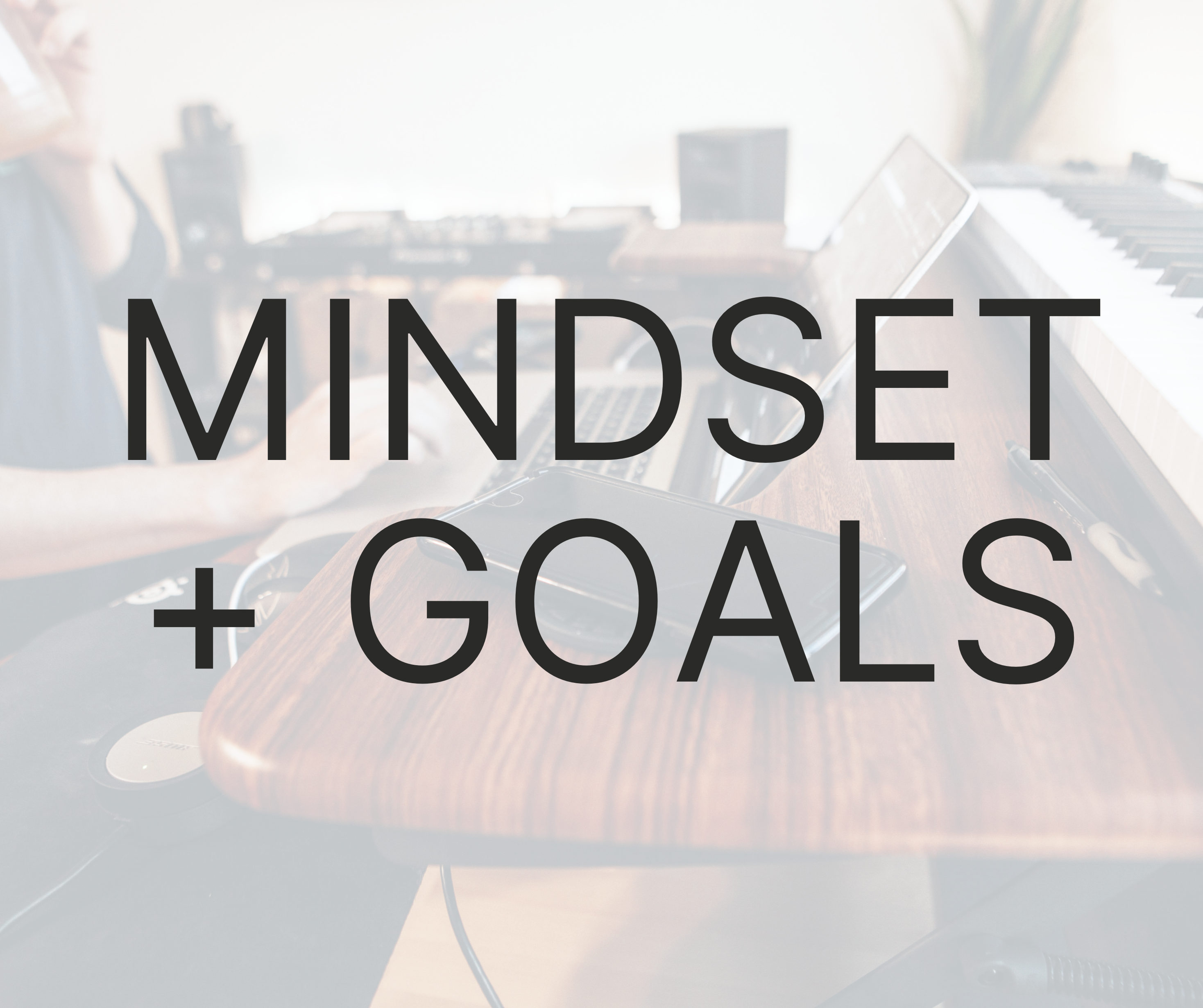 Module 1
Your content goes here. Edit or remove this text inline or in the module Content settings. You can also style every aspect of this content in the module Design settings and even apply custom CSS to this text in the module Advanced settings.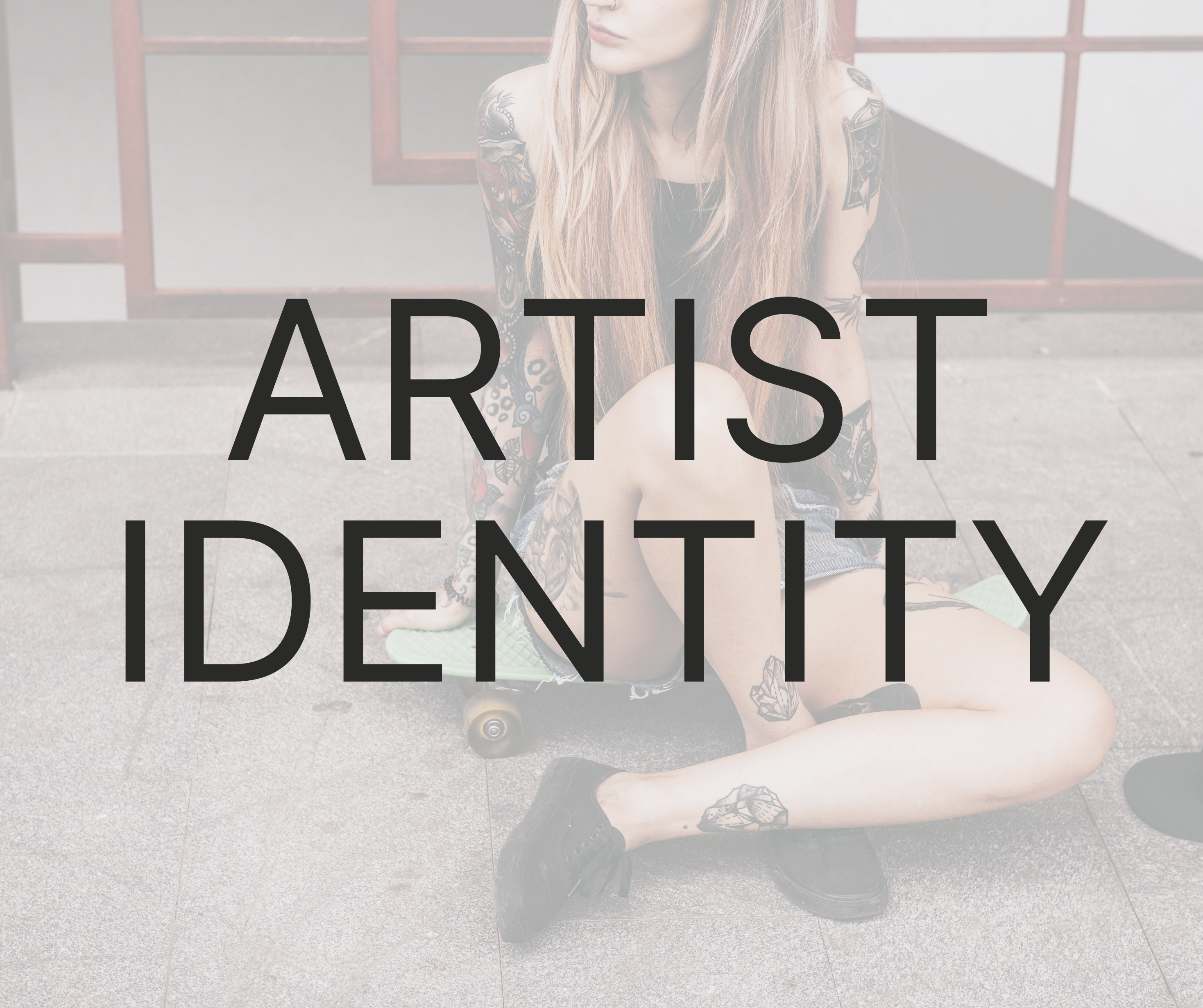 Module 3
Let's get you release ready! Next you will undertake a branding workshop and even create a superfan avatar. You will prepare all your essential assets and start building your online empire.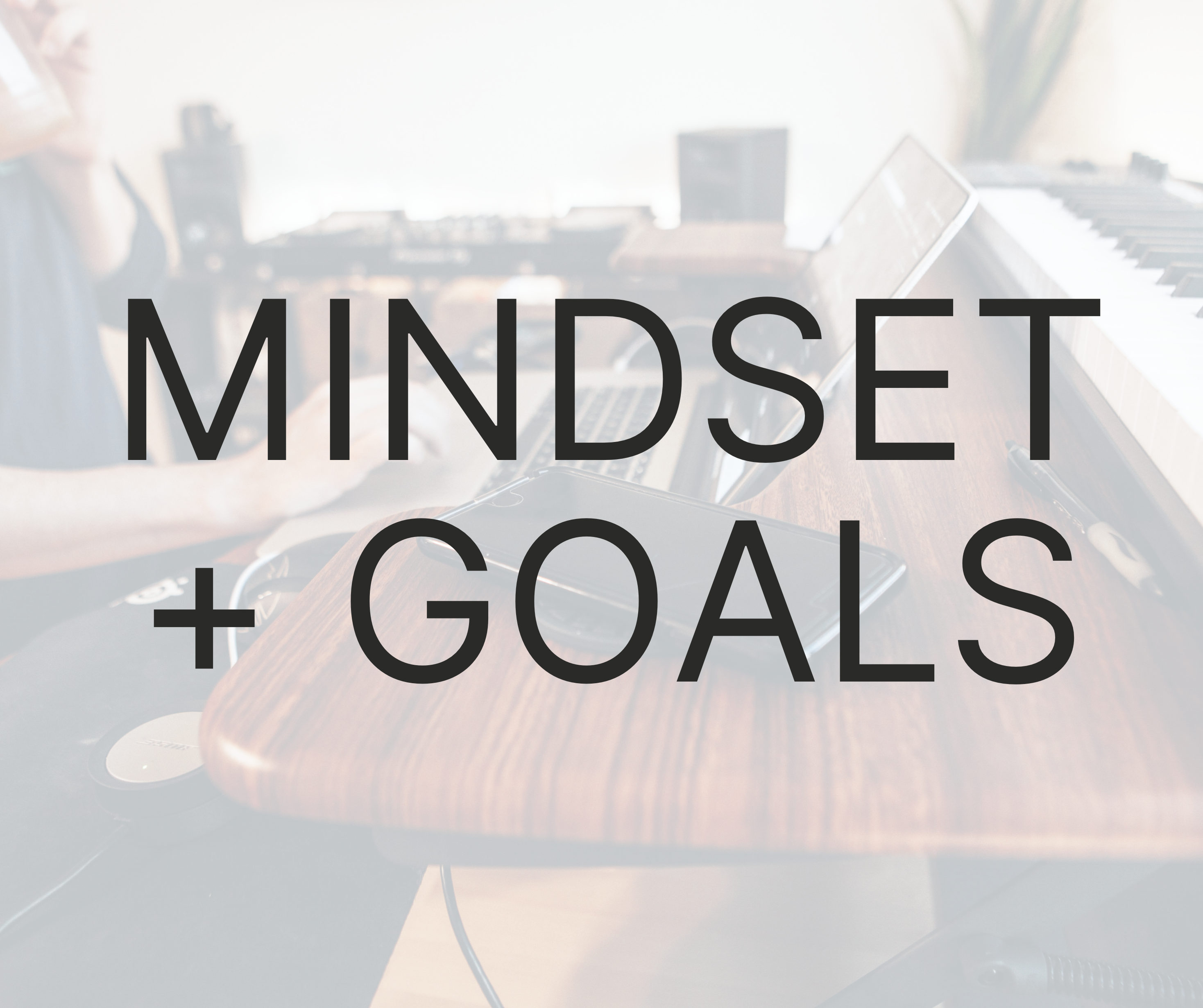 Module 1
Your content goes here. Edit or remove this text inline or in the module Content settings. You can also style every aspect of this content in the module Design settings and even apply custom CSS to this text in the module Advanced settings.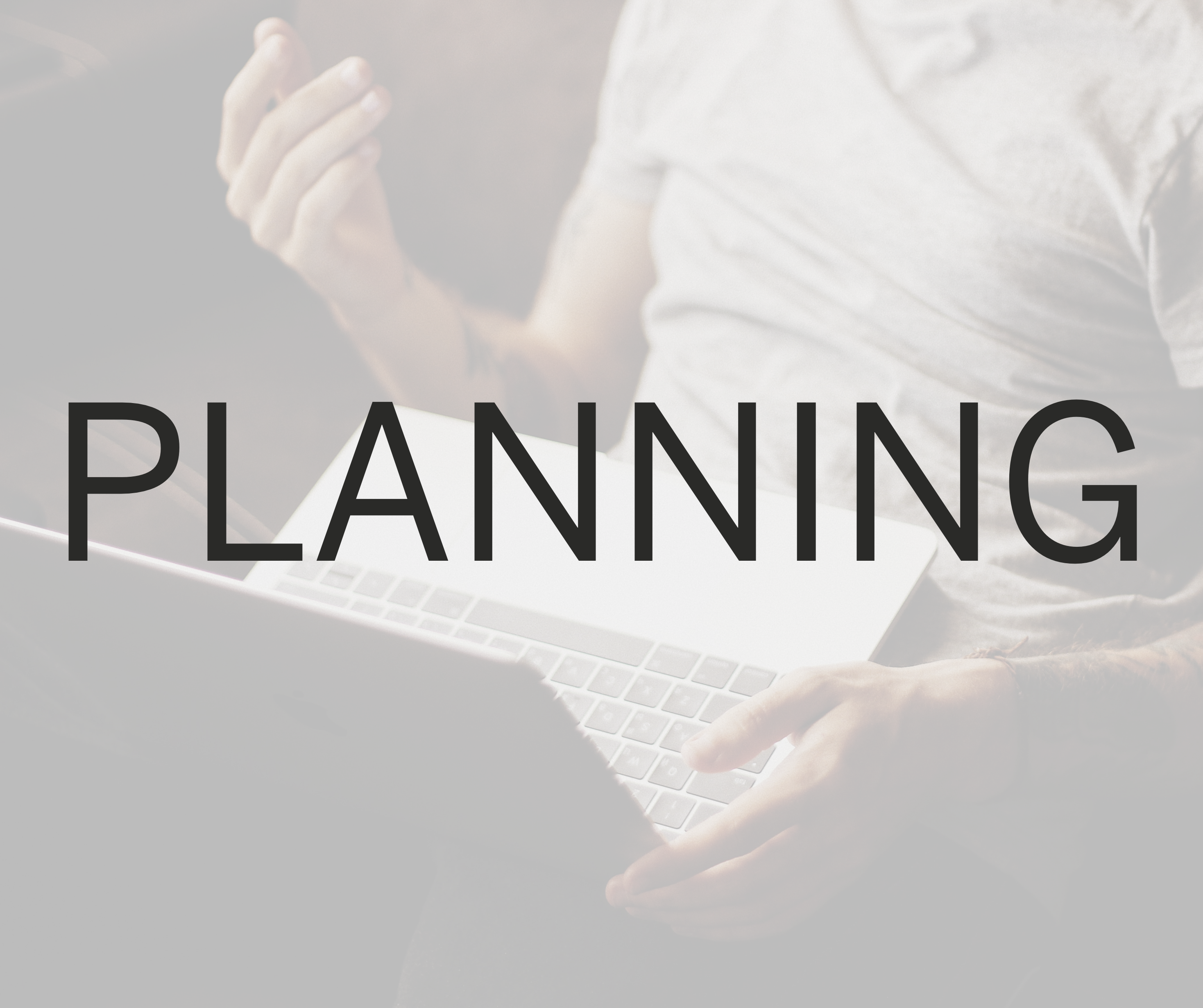 Module 4
Every aspect of planning your release is covered here from funding it and packaging it to distributing it. We will map out a release timeline and create a content plan (this is where it really starts to get exciting).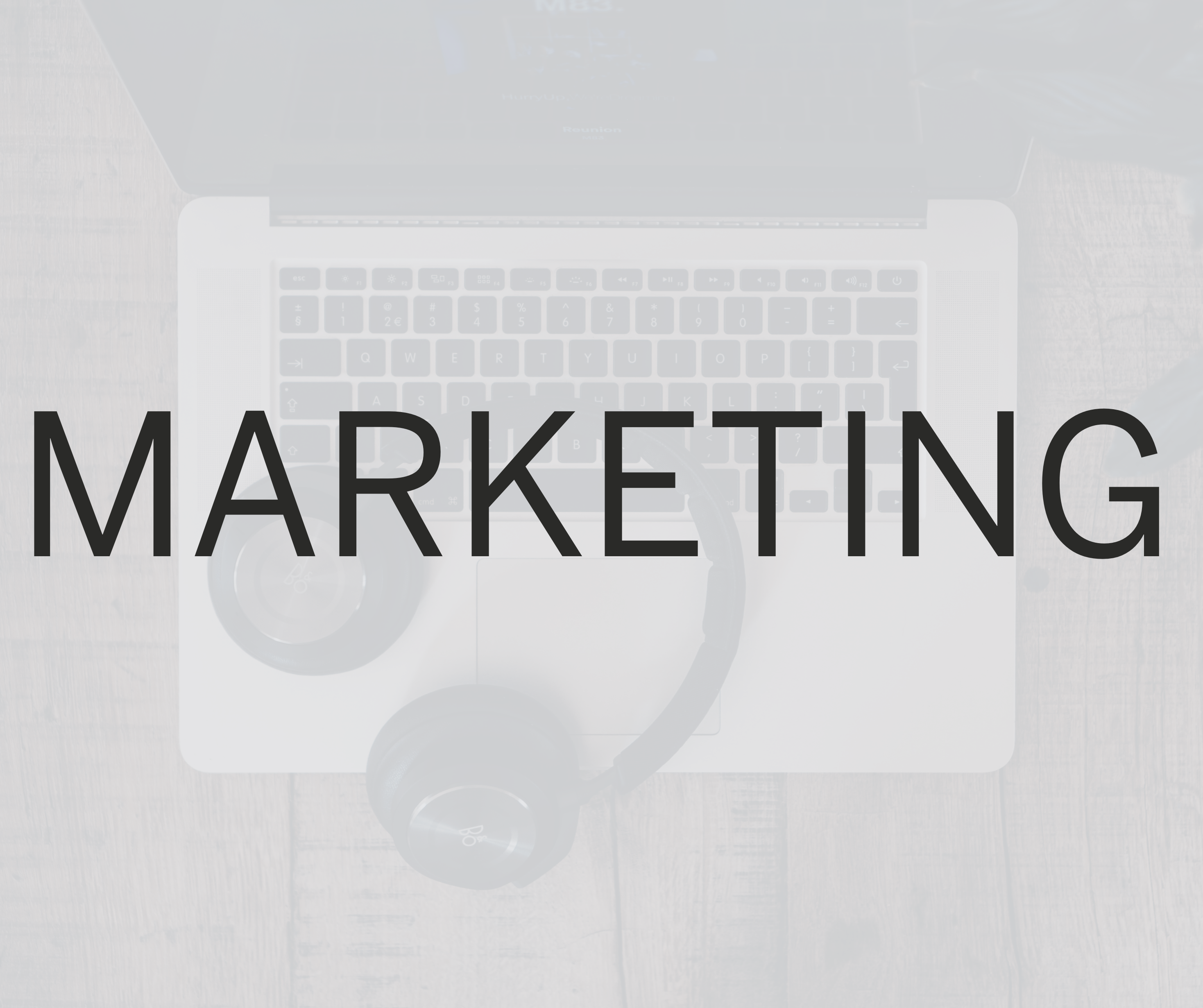 Module 5
Creating a kick-ass marketing plan is the most exciting and essential part of releasing your music. We'll deep dive into creating a marketing plan that incorporates a range of digital, radio and media options all designed to grow your fanbase.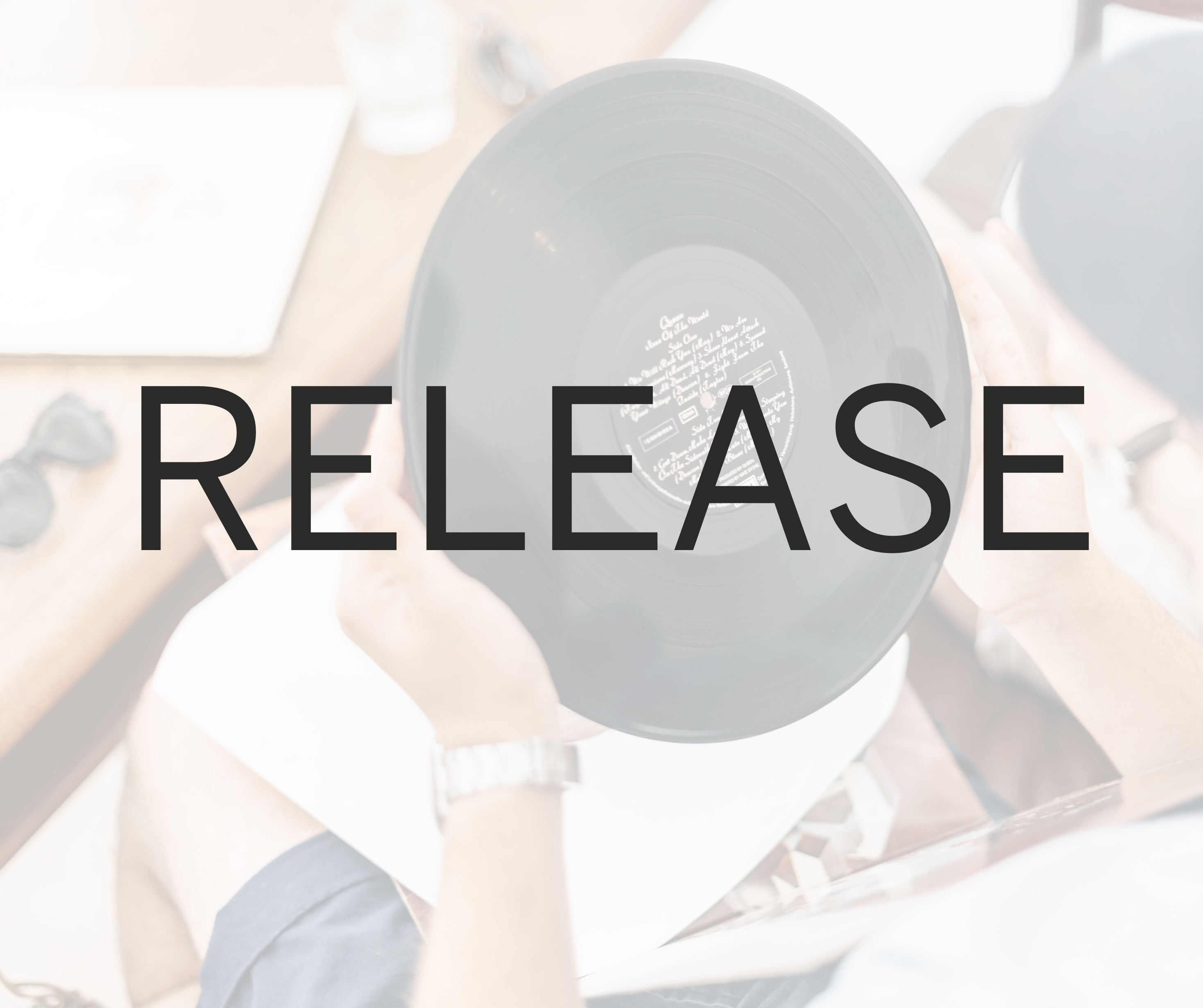 Module 6
Once you have successfully released your music, we will track sales and ensure you're capitalising on all available revenue streams. We'll review the campaign and tweak it for next time. 
Step by step instructions delivered in a logical sequence
Comprehensive training in music business, artistic identity and marketing
An entire module on goal setting, wellness and stress management
Worksheets, templates and a digital framework to organise your music business
A community of like-minded artists to share the journey with
Ongoing customer support from the Mojobullet team
I am waiting to be signed by a manager or label. Then I won't have to do all the work!
This is not a good career strategy as it's generally the artists who invest time and resources to build their own career who are more attractive to managers and labels.
I don't have enough money to invest in this. I would rather trying to figure it out myself by watching YouTube videos.
To achieve success in any career you will need to invest time and money. There is plenty of information on the internet, but it's not presented in a logical sequence and wading through it all will take a reeeeally long time.
I really want to succeed but I figure it will happen organically if I keep doing gigs and putting my songs on Spotify.
There is so much music being uploaded to Spotify every single minute that if you don't have a watertight strategy, sadly it's likely to just get lost.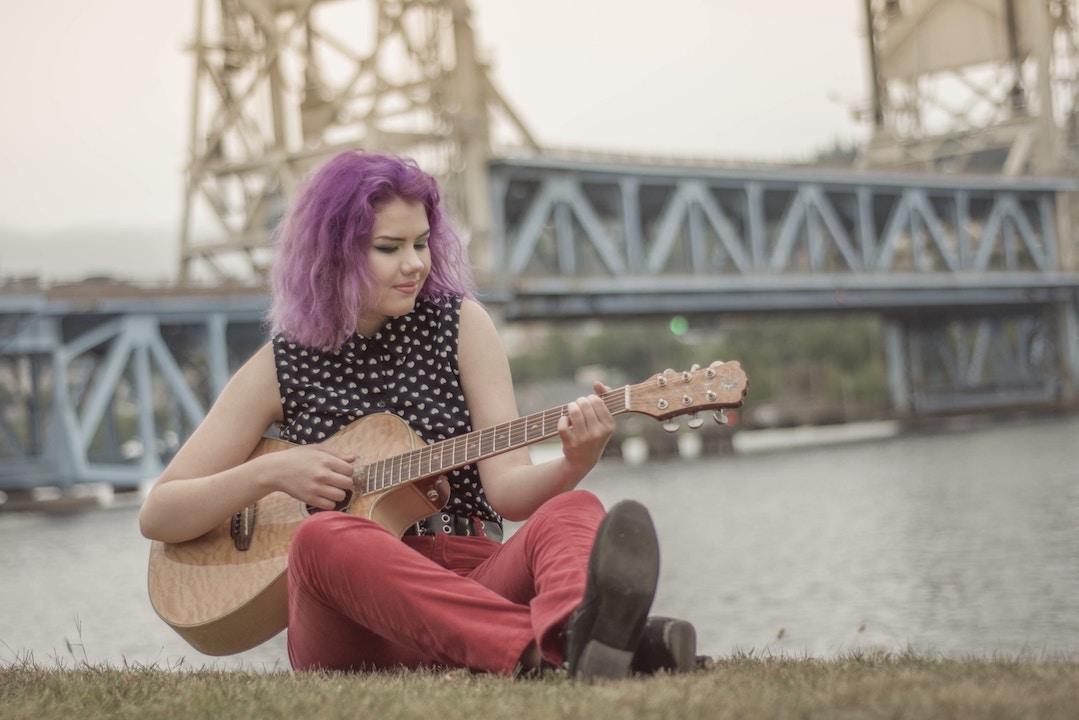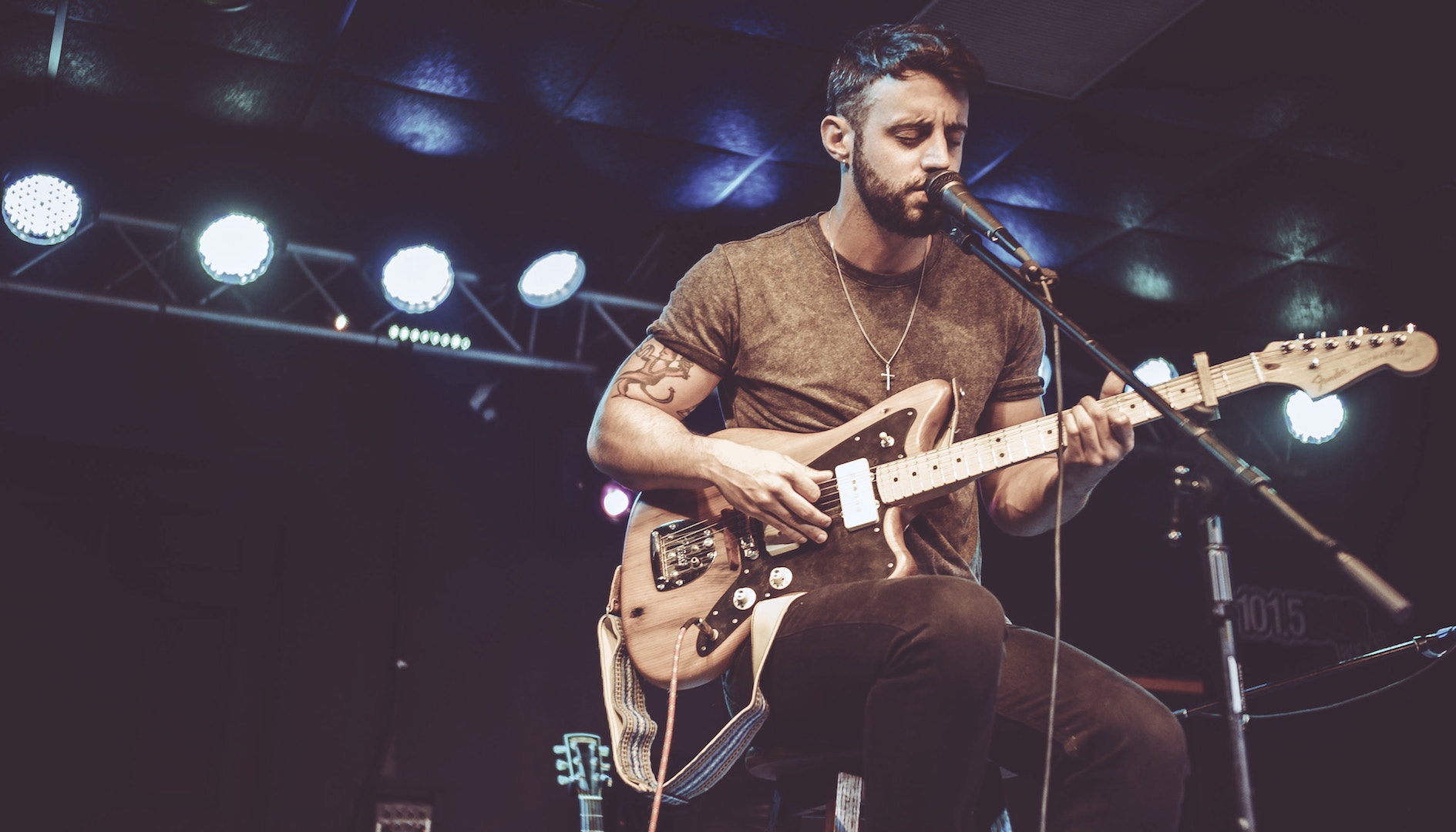 I've spent a lifetime 'in the trenches' with artists so I understand…
Hi, I'm Emily Holler from Mojobullet and I've dedicated my career to empowering independent musicians. I grew up singing and playing metal, rock, hip-hop, folk & EDM before switching to the biz. 
You know what really breaks my heart? Witnessing some of the most talented artists going nowhere with their music because they are not marketing effectively. I was inspired to work in the music industry so I can help artists achieve their dreams.
I've worked in publishing, touring, PR, events, artist management and more. You name it, I've probably done it. I've also made some abominable mistakes along the way, which probably taught me more than anything.
The beauty of having so much experience is that I can offer you the most comprehensive training imaginable. I've spent 20 years (and counting!) honing this knowledge and now you can have access to all of it with just one click of a button.
I invite you to join my community of indie artists who are taking action right now to achieve the success they deserve. As John Lennon famously said 'Life is what happens when you're busy making other plans'. Don't die with your music still inside you. Em X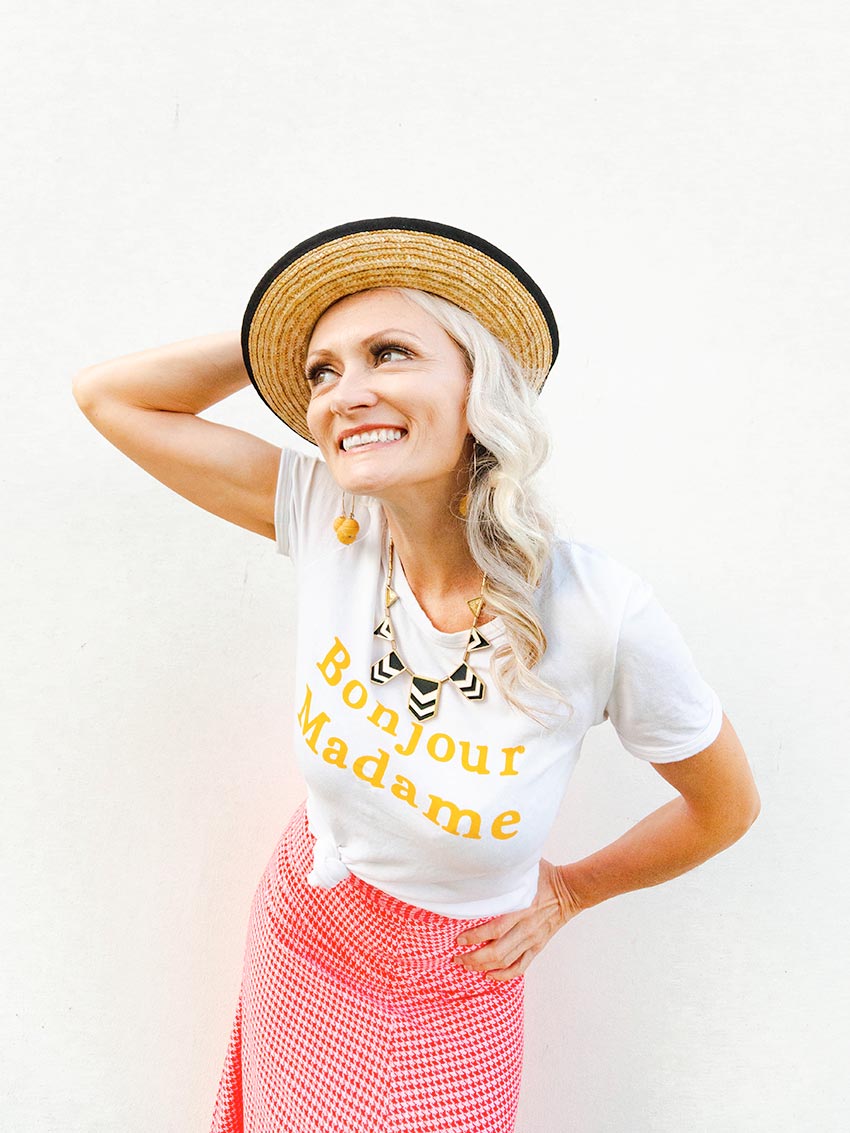 How long does the course last for?
This is a self-paced course so you can work through it in your own time. The membership lasts for 12 months, so if you wish to continue accessing the content you will need to renew when that time has elapsed.
I'm not sure if my music is good enough to be released yet. Will this course help me develop my songwriting?
No. This course assumes that you have a well written, professionally produced and mastered product to release. I suggest you wait and continue working on your craft before signing up.
I have lots of other commitments, and I am not sure how much time I can devote to this. How much time will I need to invest?
It's entirely up to you. The more time you put in, the sooner you will be able to release your music. I urge you to consider that releasing music the right way will take some time and effort. It's certainly not going to take 5 days a week, but you will need to get knuckle down and do the work if you want the best outcome.
Can I get a refund if I don't get famous from doing this course?
We can't promise that you will be famous. We can promise that you will learn everything you need to know, to release music in a way that helps you grow and engage with your audience. If this product doesn't meet your expectations we will consider requests on a case-by-case basis.
Will I have lifetime access to this course?
No. This course is set up as a 12 month subscription. This will give you ample time to release some music. If you're still working through the content, you can renew your membership for another 12 months.
How much support will I get?
You will have 24/7 access to all the course materials and entry to the private Facebook community. I will answer your questions in the Facebook group or via email if you require tech support.
Still have questions?
Email emily@mojobullet.com