Releasing music is an exciting milestone for an artist, but it can get costly if you're not careful. Armed with a few key tactics, you can achieve a budget-friendly music release while still obtaining significant reach. From planning and promotion to recording and DIY strategies, we've got you covered with some practical tips.
1. Plan Ahead
Starting the planning process early allows you to allocate your budget and resources efficiently. Set realistic goals and establish what you can achieve in-house vs what needs to be outsourced. Get quotes on what needs to be outsourced so you know what you're up for. Create a detailed budget for your release, including expenses for recording, marketing, and promotion.
2. DIY Recording
Consider cost-effective production, such as home studios or affordable recording studios in your area. Even a uni student in their final year of study may be able to provide a reasonable service that doesn't stretch your finances beyond its capabilities.
3. Collaborate
Partnering with emerging producers and engineers can save you money while gaining valuable support, while collaborating with up and coming artists such as a featured vocalist can maximise reach for you both. This also provides opportunities for collaborative music promotion.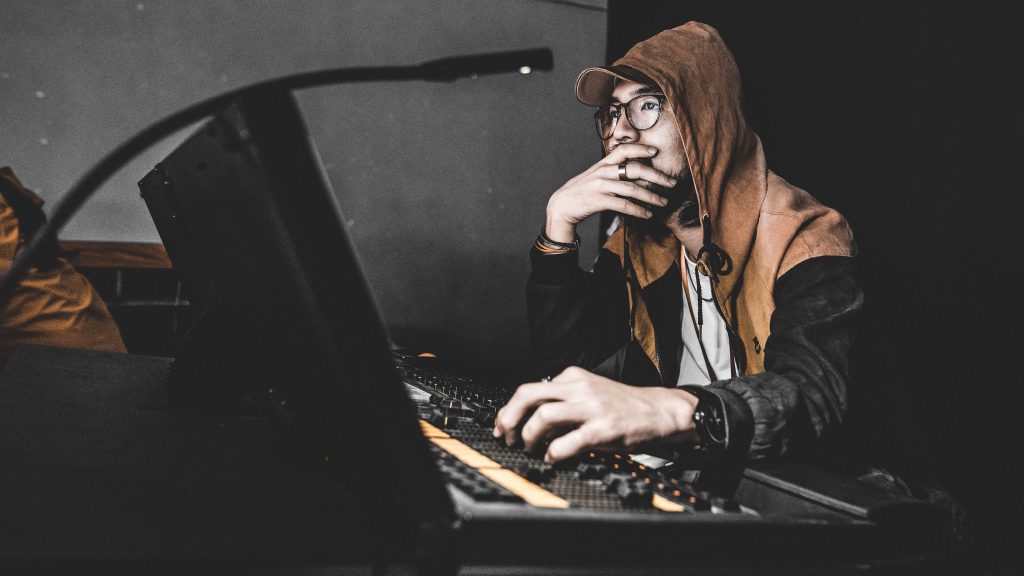 4. Crowdfunding
Although very labour intensive, crowdfunding can be a great way to engage your fanbase while raising funds for a recording project. Crowdfunding platforms such as Kickstarter or Indiegogo are best for this type of project.
5. Pre-Save Campaigns
Building anticipation by setting up a pre-save music campaign on a streaming platform like Spotify doesn't cost anything.
6. Leverage Social Media
Social media music promotion is the most beneficial free tool you have at your disposal, and is a crucial part of your release strategy. Producing a high volume of quality content for the release campaign is non-negotiable.
7. Utilise Free Marketing Tools
Use free tools like Canva for design and Mailchimp for email marketing and free social media scheduling tools such as Business Manager.
8. Engage Your Music Network
Music industry networking is very effective. Reach out to fellow musicians for support and join relevant online music communities to connect with fellow artists and enthusiasts. Facebook groups are a good place to start.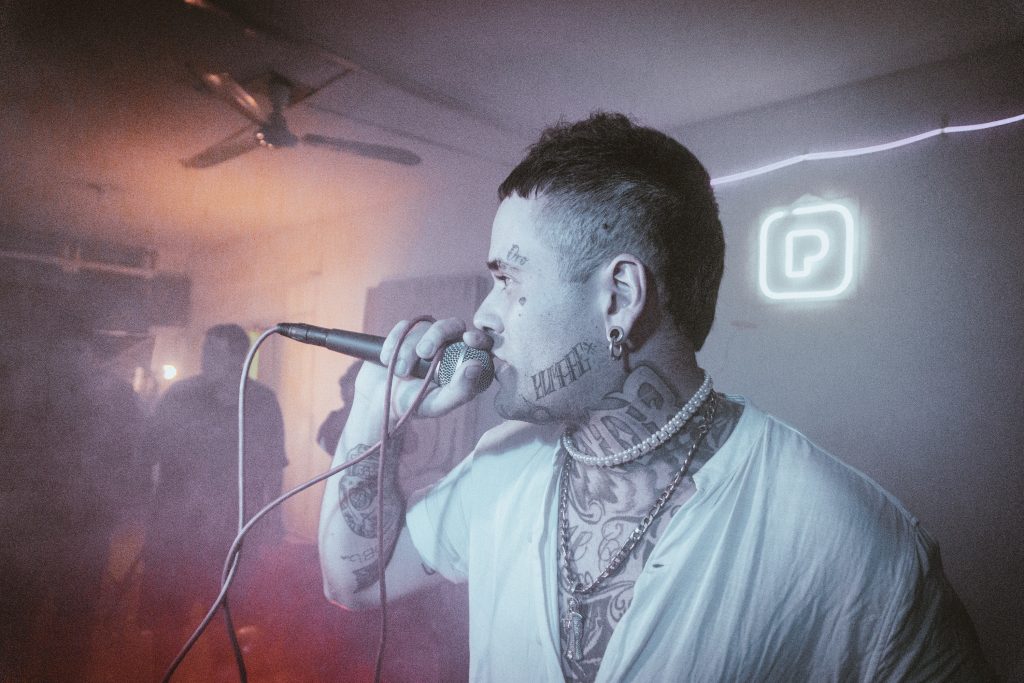 9. Collaborate with Influencers
It may be worth partnering with micro-influencers in your niche for wider exposure. Also think outside the box. If you're vegan or christian or any else beyond the music, try tapping into this niche.
10. DIY Music Videos
Create eye-catching music videos using basic equipment and editing software. You don't need huge budget videos to promote your music. Please stop spending thousands on this. It's excruciating to watch.
11. Submit to Music Blogs and Playlists
Share your music with independent music blogs and playlist curators using third-party platforms such as Groover.co and SubmitHub.com but beware of bots and paid playlist promotions that could muddy your algorithm if you're paired with the wrong style of music.
12. DIY Merchandise
Design and sell merchandise with a high markup to generate extra income and promote your music. You could also sell personalised music merchandise or unique experiences that don't cost a lot to create but provide higher value for fans.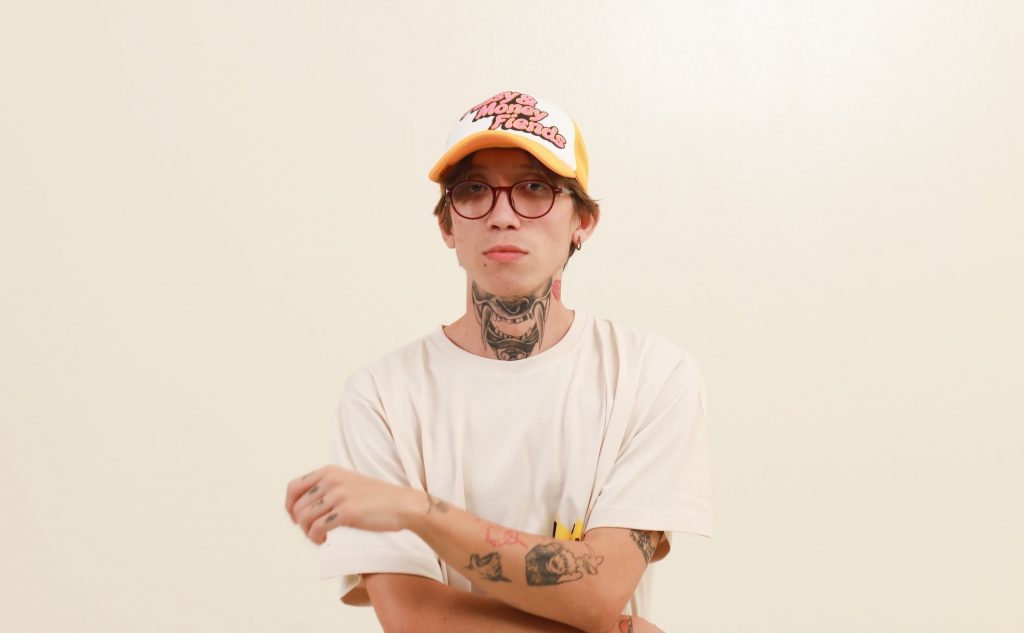 13. Local Gigs and Events
Perform at local venues and events to build a local music presence. Focus on growing awareness to audiences in a new region online before you outlay funds on touring there.
14. DIY PR
Manage your own PR efforts by reaching out to music journalists, radio stations and bloggers. Lots of these outlets are happy to hear directly from artists. Crafting a compelling music pitch will highlight your unique artistic identity.
15. Digital Advertising
The most cost-effective and successful technique for promoting your music on a budget is digital advertising for musicians. Instead of spending thousands engaging a promotional company, learn how to run digital ads and invest that money into ads. This is the most powerful thing you can do to promote your music using limited resources, as long as you do it right.
By implementing these budget-friendly strategies, you can release your music without breaking the bank. These strategies will help you maximise your reach and engage with your audience. As you explore these techniques, remember that a little creativity can go a long way in making your music release a success and your passion and dedication are your most valuable assets.
Contact us for more information about the most effective advertising strategies to grow your audience online.