Today independent musicians have more control than ever over their careers, thanks to the multitude of DIY options that exist. However, this can also cause confusion and uncertainty if you're unsure how to manage all the available opportunities.
This guide provides a clear outline for your DIY music release. By uplevelling the strategy and execution of a music release campaign, you can launch your music with confidence and obtain better results. Let's explore 10 of the most important building blocks that make up a successful release campaign.
1. Producing Quality Music
The heart of any successful release is the music itself. It can be difficult for artists to have an objective perspective on their creative work, so ask for some professional feedback on the quality of your songwriting. Putting out music takes time and resources, so it's best to hold off until you have something really worth releasing. When you do, ensure the songs are well-produced, mixed, and mastered to industry standards.
2. Setting Clear Goals
Before diving into a release, first define your goals. What do you want to achieve with this release? Is it to build your fanbase, gain industry recognition, generate revenue, play more live shows, or all of the above? Clear goals will guide your strategy. It's also advisable to attach metrics to your goals so you can easily recognise when you have achieved them.
3. Creating a Release Timeline
Plan your release with plenty of lead time. Generally 8 weeks would be the absolute minimum lead-up to a single release, but it really depends on the promotional activities you elect to pursue and how long each of them is likely to take. The release date should be determined by the promotional plan, not the other way around. Determine what needs to be done once you've strategised your marketing plan, then schedule all the necessary tasks.
4. Building a Team
Even as a DIY artist, you may need to assemble a team so you're not doing absolutely everything yourself. Team members may include a producer, sound engineer, graphic designer, digital marketer, videographer, merchandise manufacturer or digital service provider. Collaboration can definitely elevate the quality of your campaign. However, to keep the costs down, be prepared to DIY as much as possible. Ask yourself what skills you already have within the band, and focus on outsourcing only what's absolutely necessary and within your budget.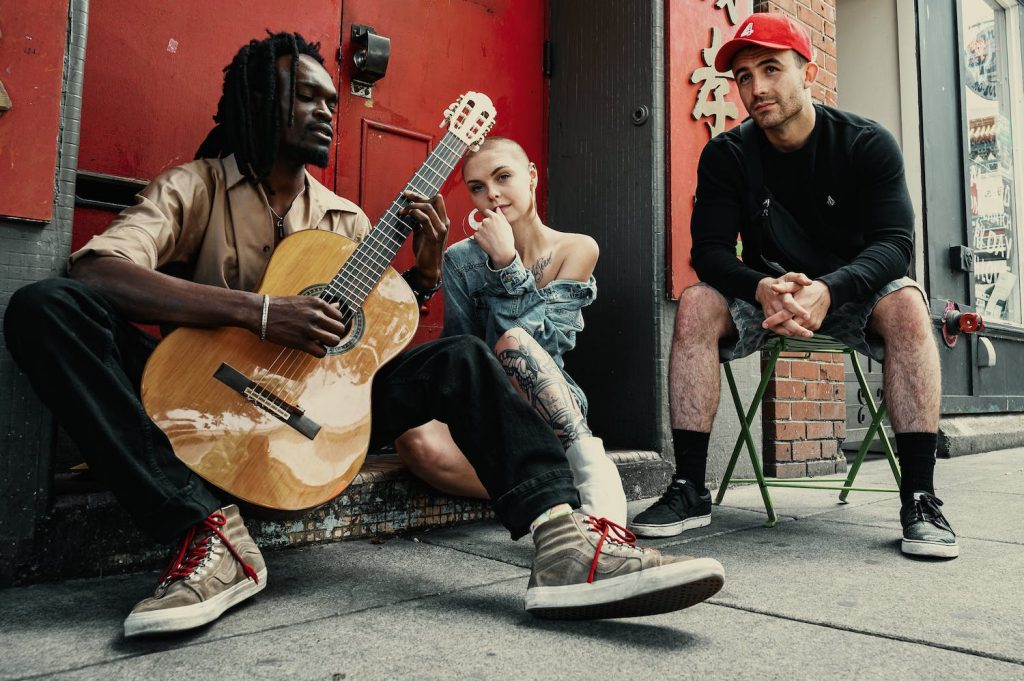 5. Budgeting
Be sure to take the necessary time to allocate funds for recording, promotion, and marketing. Be realistic about what you can afford and where you can save. Don't go into the red thinking you have to spend thousands of dollars on big production film clips and PR campaigns when you're still in the developmental phase. Think of yourself as a small business and be accordingly prudent with expenditure. Also, allocate roughly 50% of your funds to production and 50% to promotion. Artists tend to overspend on production and leave too little for marketing the release.
6. Distribution Platforms
Choose the right distribution platform for your music, such as GYROstream, DistroKid, or CD Baby, to get your tracks on major streaming platforms and digital stores. Most streaming platforms now provide access to artist interfaces where you can obtain analytics and manage your public profile. Most also offer a variety of label services such as sync pitching, digital marketing, publicity and more, so investigate your options and see if there is room to optimise the campaign in other ways.
7. Creating Release Assets
Create or invest in eye-catching release artwork and promotional visuals. A strong visual identity that aligns with your artistic brand can make your music stand out. Design release banners for all your platforms. Create engaging music videos on a budget.
Often DIY-style content performs better on social platforms, so utilise your creativity and available resources to produce visually appealing content with high quality sound. You will need a ton of content leading up to the release, throughout the campaign, and post release. Think behind-the-scenes videos, teasers, and exclusive sneak peeks. You'll need to keep rolling out content to maintain interest and excitement about the release so don't skim through this step.
8. Promotion and Marketing
Develop a marketing plan that suits your goals and objectives as well as your budget. You don't need to pitch to media publications or playlists just because it's what other artists are doing. It may work better for you to run a grassroots campaign using social media promotion, email campaigns and partnerships with influencers and bloggers.
Give your strategy serious consideration and figure out where you can get the most bang for your buck. There are no hard and fast rules with marketing independent music so don't be afraid to try new things. What works for one artist may not work for another. If an activity fits within your budget and it helps you reach your goals, then go for it. Be sure to interact with your audience and involve them in the journey.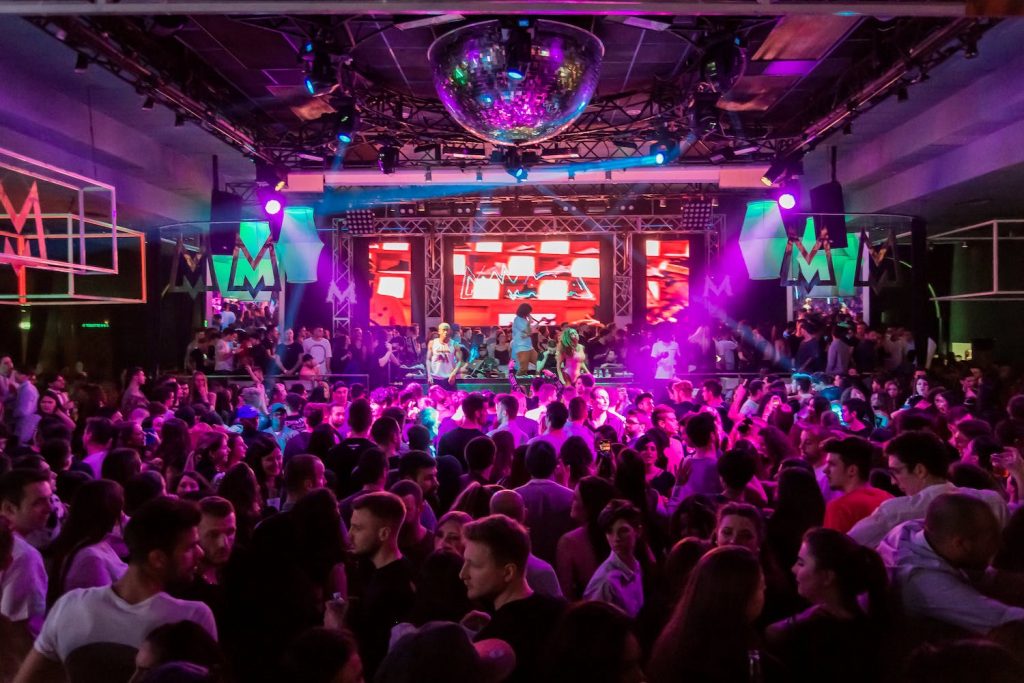 9. Grow Your Audience
Unless you are releasing music purely for your personal satisfaction, then the campaign should be leveraged to grow your fanbase. Fans are imperative to the growth of your career, so finding them, nurturing and engaging with them should be a high priority. With every new release comes fresh content, more live performances and new opportunities for exposure. Utilise it to its full capacity to grow awareness of your music.
10. Analyse and Learn
Analyse the performance of your release using analytics tools provided by streaming services, social media platforms and other online tools such as Chartmetric. Learn from your successes and identify areas for improvement. Keep the momentum going by planning your next release. Apply the lessons learned from previous releases to refine your future strategy.
This is by no means a complete guide to releasing music independently. There are a wide range of strategies that can be applied to a release campaign in order to make it pop. Growing a music career can be described as a marathon not a sprint so don't be afraid to try different techniques and experiment with different approaches. You are only limited by your creativity.
A DIY music release is an opportunity to take control of your music career and grow your audience authentically. With careful planning, dedication, and a willingness to learn, you can release music and shape your success on your own terms. Embrace the DIY approach and enjoy the freedom of forging a career path that is uniquely your own.