At Mojo Bullet we're driven by a mission to empower indie artists. The new music industry offers a wealth of opportunity and we love helping indie artists forge an effective and sustainable pathway to career success.
Specialising in career development, strategic planning, mentoring and marketing for the music industry, we offer professional services to best serve every artist we have the pleasure of working with.
We love joining forces with artists who are proactive, willing to invest in their career and eager to work collaboratively in a supportive and fun environment. We are passionate about our work and pride ourselves on our ability to find the essence, the spirit or 'mojo' of any great artist and like a bullet, help propel their career dynamically forward.
Mojo Bullet is a team of trailblazing industry professionals led by Emily Holler. Emily has an enviable career story that includes working as music business mentor, festival director, music supervisor, blogger, digital marketer, publicist, booking agent, international promoter and record label coordinator across Melbourne, Sydney, Gold Coast, London and Europe.
With a deep well of knowledge from a lifetime spent immersed in music & business, collaborating with artists and performing as an international DJ and singer, Emily is driven to support indie artists in developing their brand identity, establishing good business infrastructure, marketing their music effectively and most importantly believing in themselves.
Self proclaimed part-anarchist, part-hippie; Emily loves all things vintage, enjoys the odd entrepreneurial podcast, is addicted to online learning and can't resist turmeric latte's.
About us
Empowering indie artists to have sustainable careers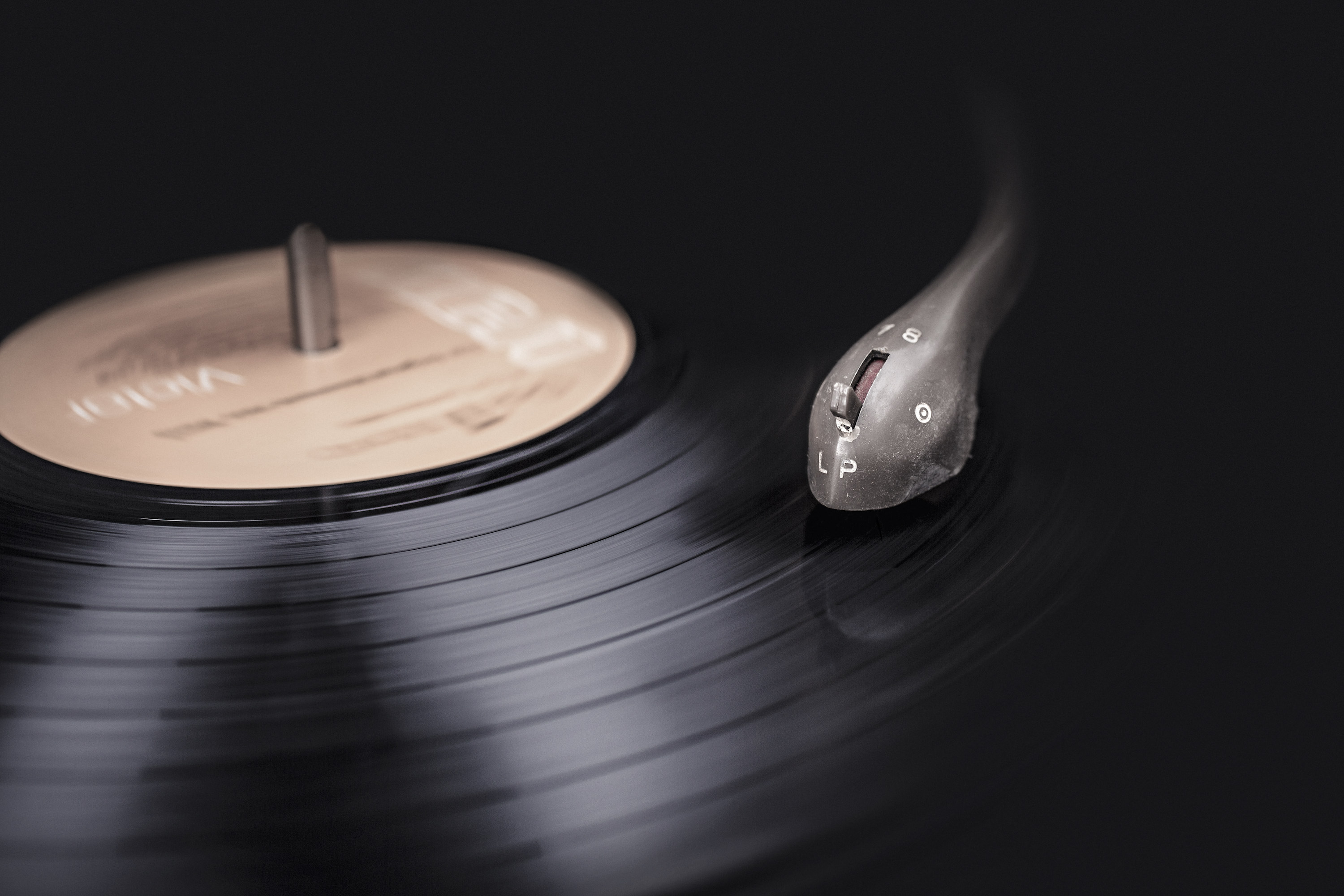 'BITE THE BULLET' ACTION PLAN
Our action plan consists of a full career review & establishment of a strategic plan to reach your goals.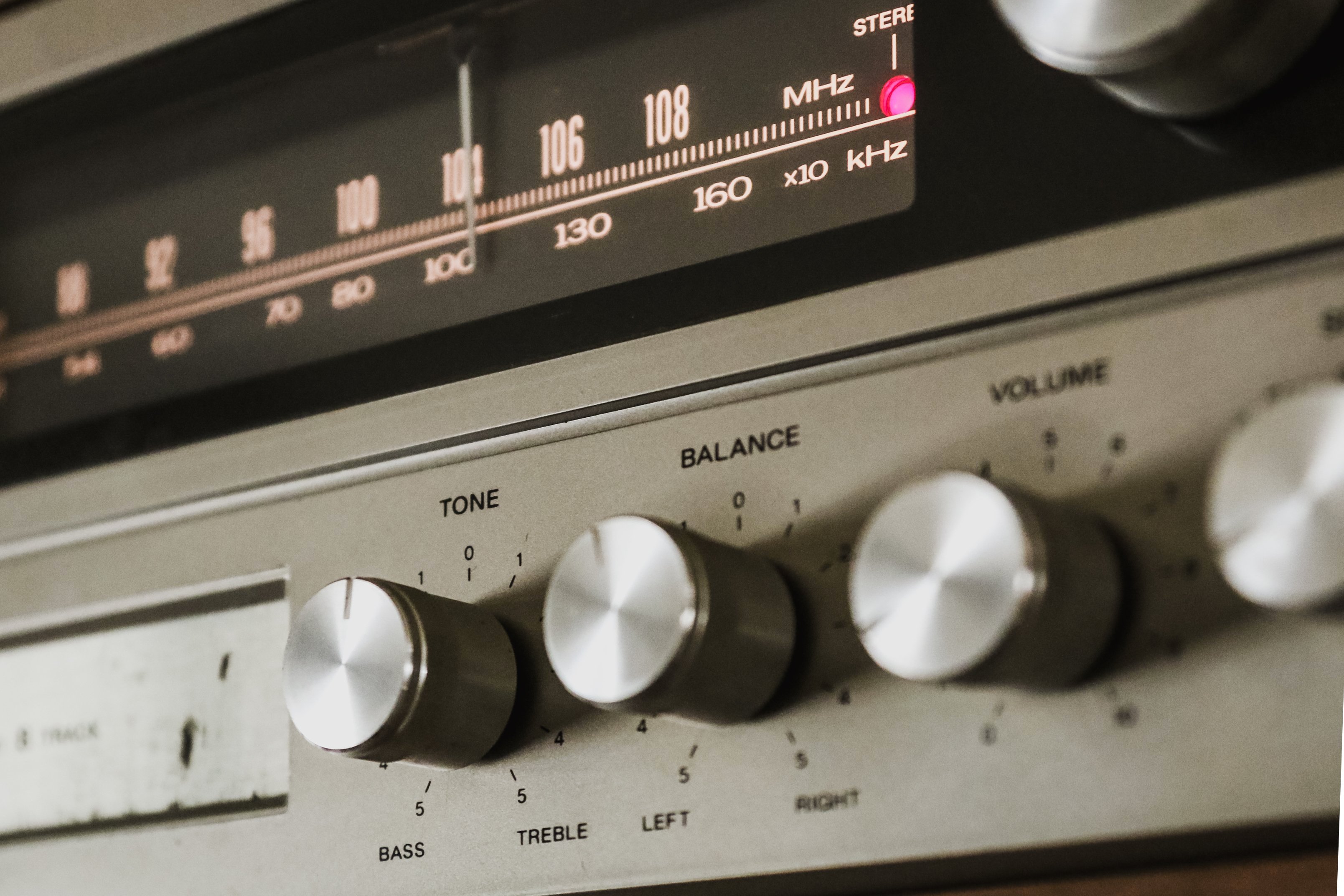 'BULLETPROOF' MARKETING
Let us devise & implement a powerful set of marketing strategies to support your business growth.
'MOJO MAGIC' MENTORING
Mentoring in brand development, strategic marketing, release strategies, social media and business practice.

Emily has become a crucial part of our Australian touring and we're very grateful for her expertise.
I couldn't recommend a professional in this business more highly.
Working with Mojo Bullet has been a massive step forward in growing my musical career.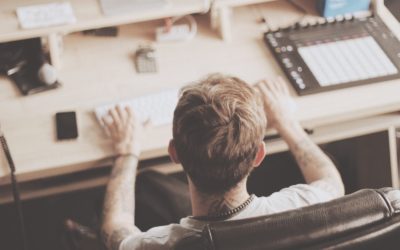 Indie artists are compelled to be entrepreneurial these days. You've probably found yourself hustling to grow your music career solo, or as a team if you're in a band. Without a team of staff to assist with day to day tasks the workload can get really oppressive....
read more
Drop us a line or shoot us a message
Drop us a line or shoot us a message